We got a good-sized number of video game releases for you this week, with the vast majority of them being indie titles across all platforms. Check out the complete list below, choose your games wisely, and as always; have fun!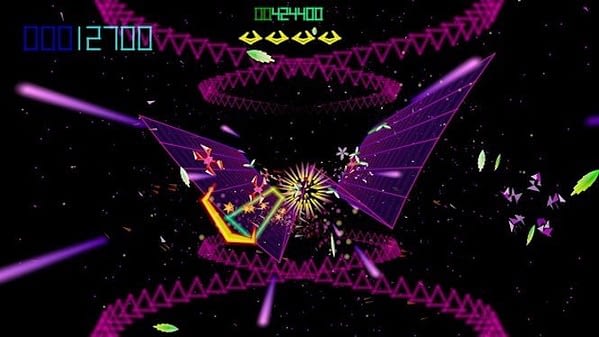 July 17th
Adventure Time: Pirates of The Enchiridion (PC, PS4, Switch, XB1)
Archangel: Hellfire [VR] (PC)
Blacksea Odyssey (PS4)
Chicken Assassin: Reloaded (PS4)
Frost (PS4)
Gene Rain (PS4)
Hand Of Fate 2 (Switch)
Hopalong: The Badlands [VR] (PS4)
Hungry Shark World (PS4, Switch, XB1)
Ice Cream Surfer (PS4, Vita)
Let's Sing 2018 (PS4, Switch)
Mothergunship (PS4, XB1)
Mugsters (PC, PS4, Switch, XB1)
Race Arcade (PS4)
Sonic Mania Plus (PC, PS4, Switch, XB1)
Spacejacked (Vita)
Super Destronaut DX (PS4, Vita)
Super Dungeon Tactics (PS4)
Tempest 4000 (PC, PS4, XB1)
The Path of Motus (PC, PS4, XB1)
Touhou Genso Wanderer Reloaded (PS4, Switch)
July 18th
Animal Rivals (Switch)
The Long Reach (XB1)
The Mooseman (PS4, Switch, XB1)
VERTICAL STRIKE ENDLESS CHALLENGE (Switch)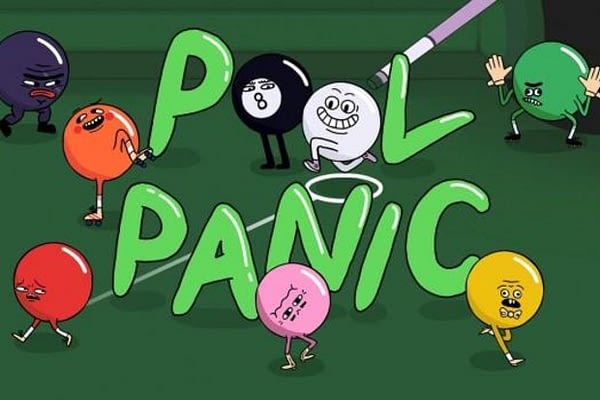 July 19th
City CONNECTION (Switch)
Frost (Switch)
Gotcha Racing 2nd (PS4)
Guts and Glory (PS4, Switch)
Johnny Turbo's Arcade: Shoot Out (Switch)
LEAGUE BOWLING (Switch)
Lost Phones Stories (Switch)
Nidhogg 2 (XB1)
NoReload Heroes (Switch)
Pool Panic (PC, Switch)
STARSHIP AVENGER Operation: Take Back Earth (Switch)
Tanzia (Switch)
July 20th
Douglings (XB1)
Frost (XB1)
Heroki (Switch)
Spheroids (Switch)
Thumper [Physical] (PS4, Switch)
VSR: Void Space Racing (Switch)
Werewolf Pinball (Switch)
Enjoyed this article? Share it!