Have you purchased a physical copy of Octopath Traveler and have a specific character that you love and wish you could show off more? There's a way you can show your love for the character of your choice.
Nintendo is currently offering the ability to print your own custom cover for the game on their website, where you can choose one of the eight specific characters from the game and print your own cover for a special version for you to own. There are no real restrictions beyond the fact that the art is from the promotional materials of the game, so you have choices but not a lot of them.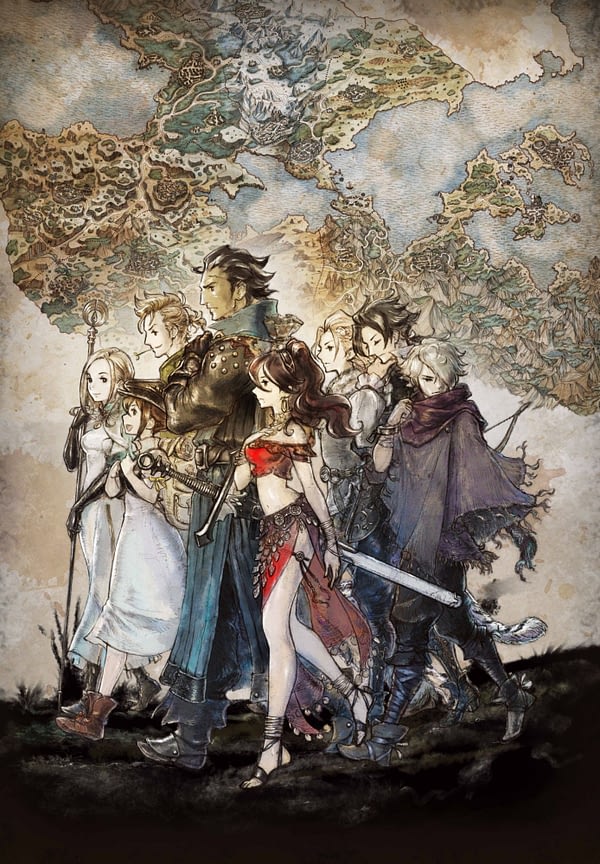 It should also be pointed out that you need 50 Platinum Points in order to make this happen. Points are easily obtainable, you don't need to purchase in-game currency or anything like that. Basically, if you log in and do a few actions on the website, you'll rack up enough points to get enough for a cover in short order totally free. This is kind of a cool marketing plan for the company and a nice fandom nod to those who have been waiting to get their hands on Octopath Traveler for months.
Enjoyed this article? Share it!