Nintendo has released a new trailer for both Pokémon: Let's Go Pikachu! and Pokémon: Let's Go Eevee! that dives into the world and features of the game.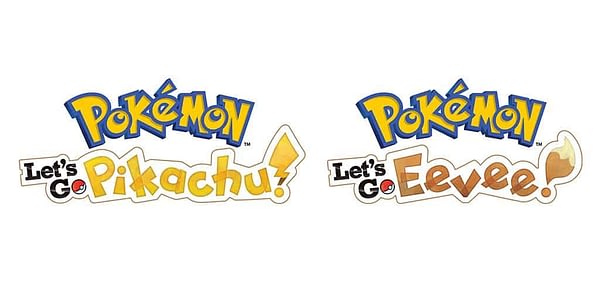 I still feel like we don't quite know what the Pokémon: Let's Go games are yet. On the surface, they look like an exciting home-console based Pokemon games which is something a lot of people have wanted more or less since the console started. That said, the game is supposed to be stripped down somewhat, making it more accessible to a mainstream audience and with some kind of Pokémon Go integration.
That being the case. this new trailer put out about the game is certainly something that is potentially very exciting. It dives into a bunch of aspects of the game starting with what it will be like to move around the world of Kanto. You can see that several Pokemon will let you ride them, from Onyx to Arcanine. It's impressive to see that kind of animation in the world like that. Perhaps most importantly though, you can customise and pamper Pikachu and Eevee as you see fit. You can now give Eevee a fringe, which is very important. Take a look at the trailer here:
I'm still curious about this game and I do hope it delivers on what people are hoping. While it might be more mainstream focused and accessible, this looks like it has a lot of charm and is a big step to getting us that open world RPG we've dreamt about since the mid-'90s.