While we've all had the ability to watch the Overwatch League on Twitch throughout their inaugural season, Blizzard just made a new deal for TV. Today it was announced on ESPN that Blizzard signed a new multiyear deal that will bring the league's games to ABC and ESPN network stations. This deal starts tonight with the playoffs, which are going to be broadcast on Disney XD and ESPN 3.
The deal does not cancel or negate any current broadcast or licensing deals, so you can still watch the games on Twitch. However, once the Twitch deal expires, don't be surprised to see the games move over to one of Disney's online streaming services. Here's a quick quote from the piece.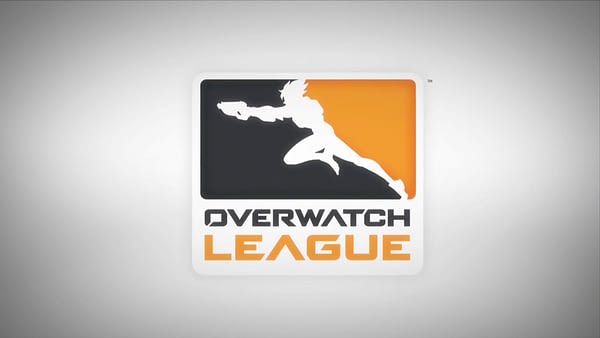 "It's a cross section that's a hardcore sports fan, especially on ESPN channels," Pete Vlastelica, president and CEO of Activision Blizzard esports leagues, said. "They love watching competition, they love watching the best in the world compete at a great game. Maybe they have played video games. Maybe they know of Overwatch. Maybe they even play Overwatch or play it a lot. But they're fundamentally looking to be entertained by the highest possible level of competition around a great game. And that's what we've got."
Overall, this is a major deal for Blizzard and a potential to grow the culture of esports as a whole. If the Overwatch League can not only survive but thrive on those networks, there's a good chance you'll start seeing other deals pop up quickly to capitalize on their success.