The most recent Nintendo shareholders meeting is still turning out some interesting gems of information, with the latest people are talking about involving crossplay. Below is a question asked by one of the shareholders during the meeting in regards to crossplay, which got a response from both Tatsumi Kimishima and Susumu Tanaka. It seems Nintendo would like to help other companies make crossplay a thing on the Nintendo Switch, but are sticking to not sharing their own content when it comes to Nintendo titles.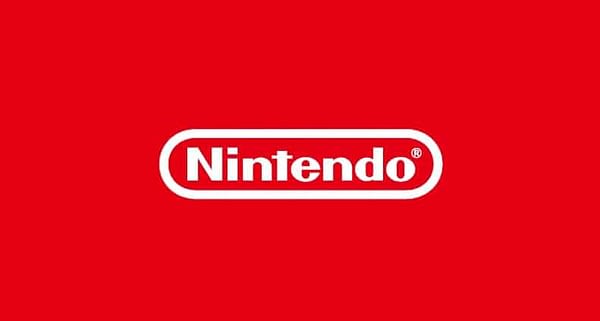 Crossplay with other platforms on the Nintendo Switch versions of games such as Fortnite and Minecraft has been a point of appeal. Could you talk about the relationships between Nintendo and other publishers, and your initiatives for multi-platform titles?

Kimishima: I will have to refrain from commenting directly about (crossplay in) Fortnite and Minecraft because those are not Nintendo titles. But I will say that our fundamental way of thinking about offering Nintendo titles on other platforms remains unchanged.

Tanaka: Crossplay basically comes about from conversations between publishers and platform holders. We are inclined to do what we can to help publishers incorporate crossplay when that is what they want. The other parties involved also have a say in whether we are able to reach this outcome or not, so we will continue to discuss it with them
It's such a weird thing to read from the company's top brass. We're sure there are millions of people who would love to see games like Mario Kart, Splatoon, Super Smash Bros., and more be available on the Xbox One or PS4, but it's clear the company is keeping their iconic IPs on their own system as an exclusive to get people to buy a Switch. On the plus side, it's good to know the company wants to encourage more developers to make games that can work on any console and are willing to help them achieve it.
(Last Updated
July 12, 2018 6:39 pm
)
Related Posts