As the anticipation for Super Smash Bros. Ultimate grows, Nintendo is doing everything they can to slowly ramp up your excitement for the game. One of the ways they're doing it is pretty clever, at least from a musical standpoint: the company has slowly been releasing stage music tracks for you to sample.
Right now, as we write this, there are seven samples of music from the game on their website, which includes the main theme song for the game and six different tracks from different stages that, as you might suspect, are keyed to specific characters or franchises in a certain way.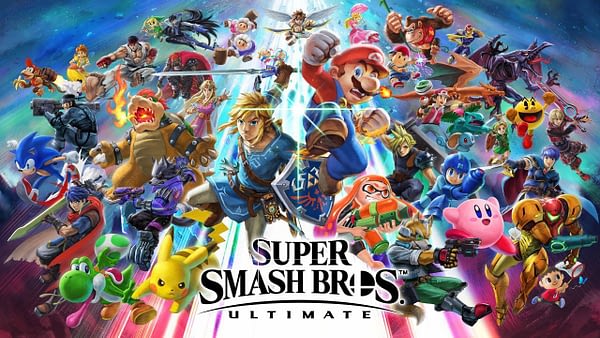 This is pretty clever marketing on the part of Nintendo, as they're able to hype Super Smash Bros. Ultimate without having to show you a single thing from the game. You're able to play this music and, as some people have done, find a way to download it and make it a part of your daily routine. And some of these tracks are pretty impressive, like the Metroid-inspired theme called 'Brinstar Depths' which has a haunting violin front and center. We have some of the tracks that have been loaded to YouTube for you below.
Enjoyed this article? Share it!