The Marvel machine continues to chug along. The studio's 20th movie, Ant-Man and The Wasp, finally hit theaters in North American last night, and according to Deadline it had a very respectable night.
Marvel fans love to go to the movies during the Thursday night previews because it avoids spoilers as much as possible, and this one was no different. Ant-Man and The Wasp brought in $11.5 million in preview showings, which is a very good number. It's higher than a bunch of movies, including Guardians of the Galaxy ($11.2M), Doctor Strange ($9.4M), and far higher than the Ant-Man ($6.4M).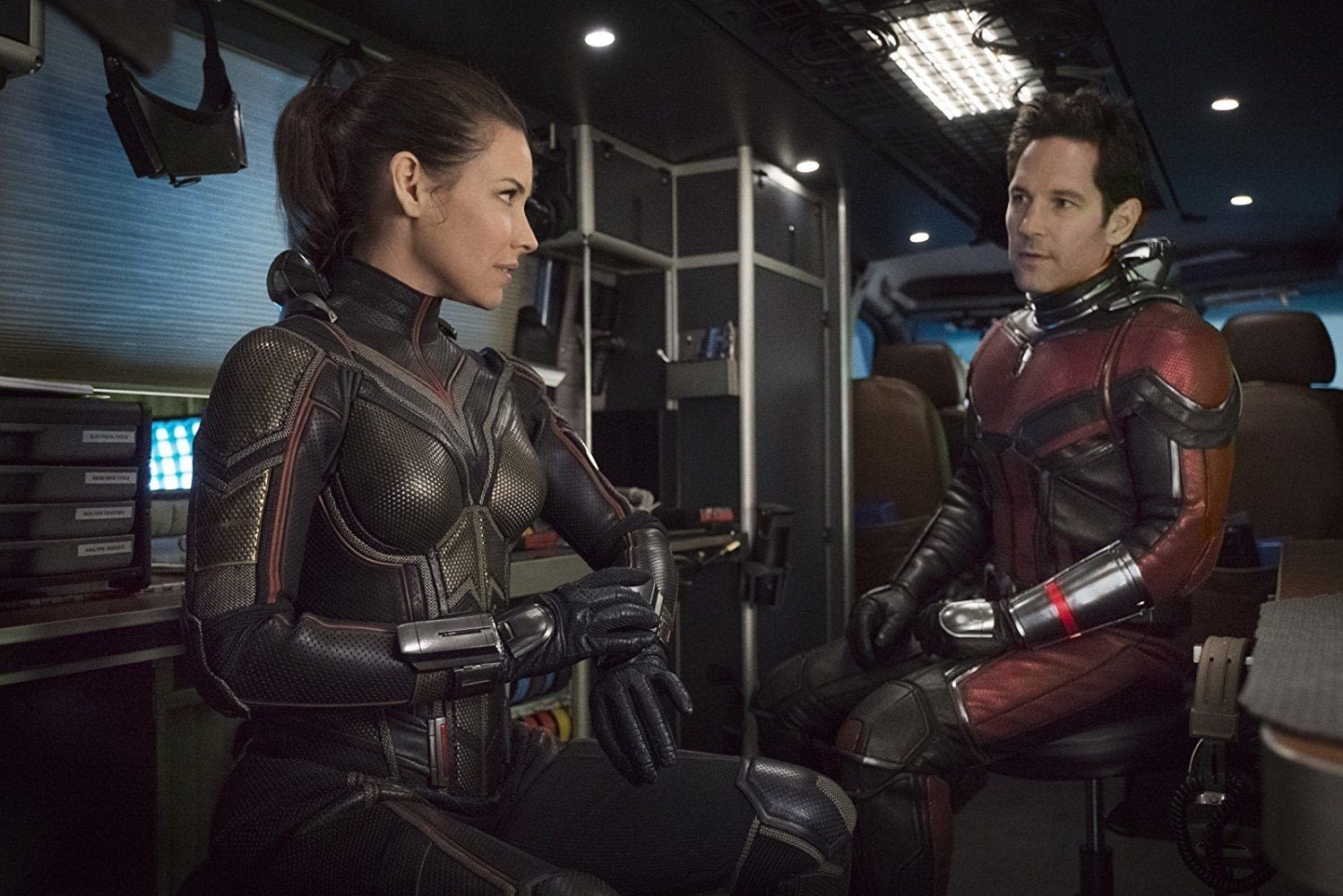 That puts the movie on track for a $75 million-$85 million opener, though it's hard to tell how the other days will play out. There is still a lot of competition at the box office still. The two biggest pieces of competition, Jurassic World: Fallen Kingdom and Incredibles 2, are going to be fighting for second place at the box office. Incredibles 2 pulled in $7.13 million while Jurassic World: Fallen Kingdom brought in $7.13 million. The Saturday box office, the day when people with little kids are the most likely to go to the theater, will likely determine which of those two takes second and third place.
The fourth place entry is looking to be The First Purge, which currently has a two-day take of $13.9 million. These movies are cheap to make, and Universal/Blumhouse has grabbed the extremely dedicated fanbase of horror fans. The critical reception has been mixed, but that's never stopped people from heading to the box office to see these movies.