When last we checked in with We Happy Few, a release for August was being announced back at E3 — but that wasn't the case everywhere in the world. Compulsion Games has been trying to work with the Australian Classification Review Board (ACRB), who rejected them back in May over the game's content. The ACRB being their version of the ESRB or PEGI.
Yesterday evening, the company made a blog post letting fans know the game was finally approved. There were no official notes of whether or not they came to come sort of compromise on content, if something was taken out, or if they simply fought a long battle to get them to change their minds. But those of you down under will now receive the game with the rest of us on August 10th for PC, PS4, and Xbox One.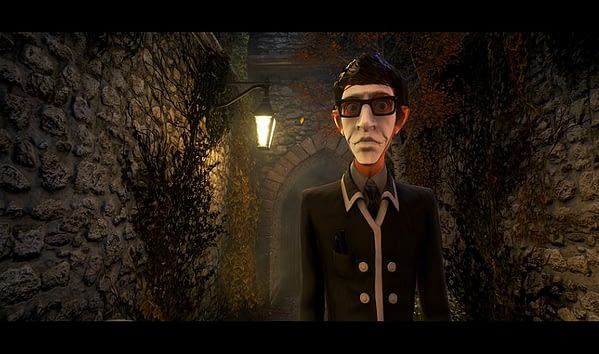 After considering our appeal to get We Happy Few reviewed for classification, the Australian Classification Review Board has decided to allow the release of We Happy Few in Australia!

We went to a great deal of effort to get this decision overturned. We Happy Few will be rated R18+ in Australia.

We are extremely pleased with the decision of the board and excited that our Australian fans and new players will be able to experience We Happy Few without modification.

We want to thank everybody who got involved in the discussion, contacted the board and sent us countless messages of support.  Your involvement made a huge difference.