For years now, Marvel Comics has run an all-you-can-read digital comics services for its back catalogue of comic book history, adding to it every month with both recent and classic titles. Many have wondered why the hell DC Comics didn't follow suit.
Turns out they were biding their time.
As part of their DC Direct subscription TV service, as well as original TV programming, and access to classic shows and movies, they are also including access to a comic book library, whether on the screen, PC or device.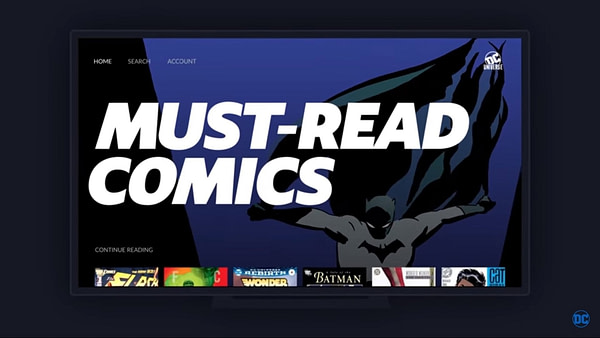 There will be a curated collection of DC Comics available for subscribers to read on their tablet, smartphones and televisions ranging from Action Comics #1, Detective Comics #27 to Geoff Johns and Jim Lee's run on the Justice League and Jimmy Palmiotti and Amanda Conner's Harley Quinn series.
It appears to include all the Rebirth titles as well as recent classic runs.
And it looks like it may include those motion-enhanced comics as well. Remember all those titles they created with Madefire?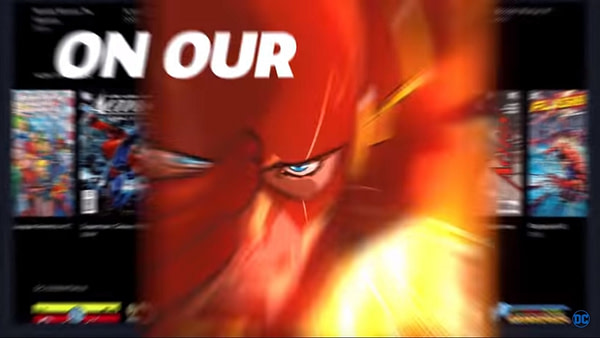 Marvel Unlimited charges $9.99 a month with access to over 20,000 comic books, but that doesn't include TV or film. What will DC Comics be charging for their service?
That has yet to be announced. But I would expect a free trial period…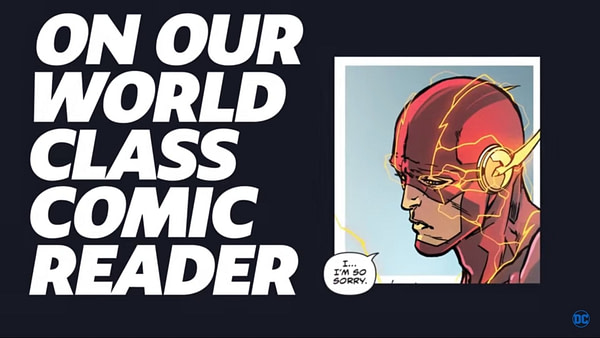 Enjoyed this article? Share it!