Representation matters, and Marvel Studios is [finally] realizing that more and more with the Marvel Cinematic Universe (MCU). The first MCU black superhero film shattered all kinds of box office records, and the first female-fronted film in the franchise is already one of the most talked-about pre-release titles this side of Infinity War.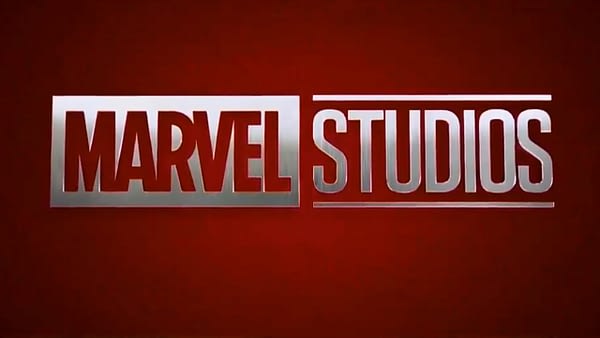 In a recent interview with The Playlist during the Los Angeles press day for Ant-Man and The Wasp, MCU head honcho Kevin Feige kind of answered some questions about the possibility of LGBTQ characters making appearances.
The Playlist: When are we getting a Gay, Bi, LGBTQ, out character in the MCU?  Is it even in the works?

Kevin Feige: Yes.

The Playlist: That's the answer?

Kevin Feige: Yeah, that's the answer.

The Playlist: It's not someone we've seen yet, I'm guessing?

Kevin Feige: Both.

The Playlist: Both?

Kevin Feige: Both ones you've seen and ones you haven't seen.
Maybe not the outright answer we were hoping for, but it's nice to know the powers that be at Marvel Studios are making plans for representation.
There is, of course, the confirmed (both from Tessa Thompson and director Taika Waititi) notion that Thor: Ragnarok character Valkyrie is at the very least bisexual, so perhaps she's the one we've already seen.  There is also the thought that Tom Holland's Spider-Man could be another one, as it would tie in to various comics storylines.
Only time will tell as the MCU machine continues on.
Enjoyed this article? Share it!