Netflix has ousted Communications Chief Jonathan Friedland following reports of repeated usage of the N-word during meetings.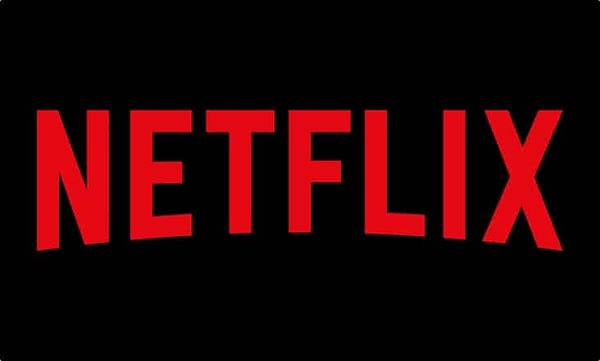 In a memo posted on Friday, June 2nd, CEO of Netflix Reed Hastings announced the firing of Friedland, citing "descriptive use of the N-word on at least two occasions at work showed unacceptably low racial awareness and sensitivity."
Considering Friedland was a former Disney executive before joining Netflix 2011, this is a little surprising. Hopefully he didn't use the same alleged language while working for the house of mouse. Originally starting at the streaming service and studio as a Vice President of global corporate communications, Friedland was promoted to his most recent position within the company in 2012.
In a statement to The Hollywood Reporter, Friedland said:
"I'm leaving Netflix after seven years. Leaders have to be beyond reproach in the example we set and unfortunately I fell short of that standard when I was insensitive in speaking to my team about words that offend in comedy. I feel awful about the distress this lapse caused to people at a company I love and where I want everyone to feel included and appreciated. I feel honored to have built a brilliant and diverse global team and to have been part of this collective adventure in building the world's leading entertainment service."