Cyborg co-creator and comic legend Marv Wolfman took to Facebook this week to address fans in the wake of the cancellation of Cyborg's ongoing series, which had only recently been revived from cancellation and added Wolfman as a writer. Wolfman wanted to respond to fans who had been writing to him about the cancellation.
"As most of you know, the book had been cancelled long before I got on it but was surprisingly put back on the schedule a few weeks later because DC loves the character as much as I do and they hoped my presence would help," Wolfman wrote. "But, sadly, most fans had already given up on it and didn't even know I was now writing it. Hindsight being 20-20 and all that, I think we all wish we had simply cancelled the book back then and waited a year to relaunch with the new direction I gave it."
"The shame is I think the direction we were going was solid and fun. I had already written the script for #24, which was being drawn, and was in the middle of #25 when we got the word it was cancelled with the book that had just gone on sale, #23," Wolfman continued. "I'm so sorry we couldn't make it work."
Wolfman urged fans to check out the Raven comic he's currently writing. "I really love the very different kinds of stories I'm writing there," endorsing his own abilities.
No word on whether or not DC plans to give Cyborg another try, this time written by alleged fake feminist Joss Whedon, with all of Cyborg's speech bubbles saying "booyah," not whether fans will ever see the Wolfman Cut of Cyborg #24 and #25. Someone should probably start a petition.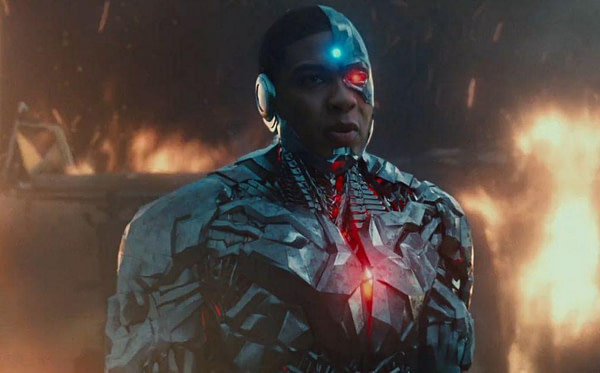 Read Wolfman's full post below: