This week has sure been a strange Kessel Run for Star Wars fans, but a source from inside Lucasfilm has assured ABC News (owned by Lucasfilm parent company Disney) that the already in process spinoff cosmic conflict films are NOT canceled.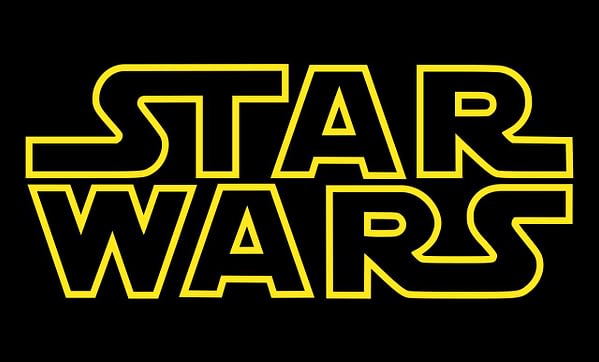 A report from Collider earlier this week alleged that due to poor box office reception of Solo: A Star Wars Story and amid fan backlash of Star Wars: The Last Jedi, that the two already announced (ish) and in-process (ish) spinoff films were being put indefinitely on hold so the company could focus on their upcoming Star Wars: Episode IX.
Taken at face value, the report (from an unnamed source) had merit — it made sense that the studio would want to be able to focus on the end of the Skywalker Saga rather than on new films.
That said, the use of the words "on hold" seemed to take different meanings depending on who was writing about. Some outlets claimed it meant canceled outright- never to be completed or to see the light of day — while others (like us) urged that perhaps it meant literally "on hold", to be done as soon as operators were available.
ABC News says Lucasfilm told them:
there are still "multiple" Star Wars films currently in development that have not been officially announced. Those projects are moving forward separate from an already-announced "Star Wars" trilogy being overseen by "The Last Jedi" director Rian Johnson and another series of movies from "Game of Thrones" producers David Benioff and D.B. Weiss.

Lucasfilm sources on Thursday characterized as "inaccurate" a report that future "Star Wars" movies falling outside of the regular trilogy storyline (Episodes I to IX) have been put on hold in the wake of the box office under-performance of "Solo: A Star Wars Story."
So, there you have it.