It appears Twitch has enjoyed your feedback on their use of extensions and are looking to give you more of them for a better experience. Starting today, channels can now use up to three extensions at once over their video, as well as an additional three interactive ones below the player for a grand total of six at once, if the stream so desires. Below is a quick quote from the company on the additions.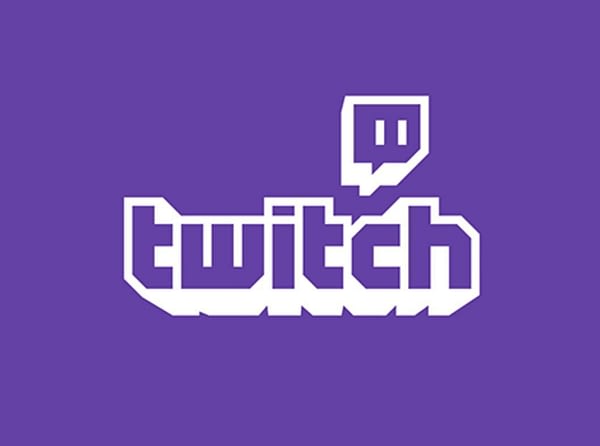 "Ever since we launched Extensions and our community saw how much it enhances the viewer experience, the most requested update has been the ability to use several of them at once," said Ryan Lubinski, Product Manager of Extensions at Twitch. "We heard them loud and clear, so now creators can combine multiple overlays and tools to bring more interactivity to their channels and videos. With so many Extensions to choose from, we also updated our discovery site to make it easier to find desired features, including recommendations from popular creators."
Personally speaking, depending on the streamer, this can be a good thing or a horrible thing. There are streams we tune into that have so much happening on the screen that the game barely becomes the focus and it's more about bits and subscription appreciation. But when used right, they can make your channel pop. Thankfully, as we were informed by Twitch, there is a way to minimize those extensions so you don't have to look at them.
Enjoyed this article? Share it!