We were pretty much ready to go through E3 without a Halo announcement until Microsoft showed us the trailer for Halo: Infinite. Now we're pretty much like everyone else and twiddling our thumbs about the game until 343 Industries or Microsoft decide to release more details about the game. What we can glean from what little info there is out there is that the game is still in production and probably won't be released until Summer 2019 at the earliest.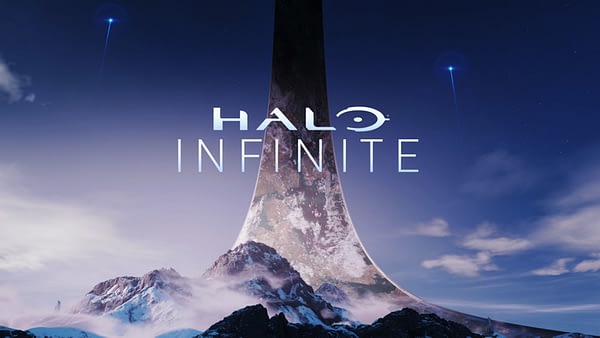 In the meantime, there are already people looking to put their own stamp on the series in different ways and hope to be included into the fold of the next game. The biggest one to come forward so far is Steve Downes, the voice of Master Chief, who in his own way expressed interest in coming back and being the voice of the character once again for the new game on Twitter.
I was born ready https://t.co/BCjvcHxqCM

— Steve Downes (@SteveDownes117) June 12, 2018
It's a little surprising since Downes retired from voice acting and radio work over three years ago, and many naturally assumed we'd get a new Master Chief that sounds like him whenever they got around to making Halo 6. (Provided this isn't a fake-out and Infinite is Halo 6). But it would be nice to hear his voice again as you charge into battle with nothing more than your armor, your gun, and brave stupidity.
Enjoyed this article? Share it!