AMC Television Networks have released a statement regarding Chris Hardwick and the talk show he hosts on the network, as well as his presence at San Diego Comic-Con (SDCC). This statement comes after allegations that the media personality had abused former girlfriend Chloe Dykstra during their relationship.
The Nerdist, company Hardwick founded, released a statement yesterday clarifying their business relations with Hardwick, following an op-ed published on Medium in which Dykstra claimed a former boyfriend (who she never names, but it's painfully obvious who she means) had abused and eventually blacklisted her from the industry. Legendary, parent company to Nerdist, also released a statement yesterday.
Hardwick responded in a statement last night, denying any and all claims of abuse.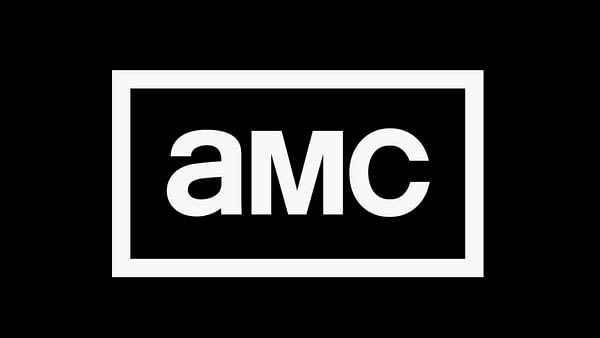 AMC's full statement, in which they say they will no longer be airing talk show Talking with Chris Hardwick, as well as the news that he will not be moderating at SDCC:
"We have had a positive working relationship with Chris Hardwick for many years. We take the troubling allegations that surfaced yesterday very seriously. While we assess the situation, 'Talking with Chris Hardwick' will not air on AMC, and Chris has decided to step aside from moderating planned AMC and BBC America panels at Comic-Con International in San Diego next month."
(Last Updated
June 16, 2018 3:32 pm
)
Related Posts