Tomorrow sees the release of Thor #1 from Jason Aaron, Mike Del Mundo, Marco D'Alfonso, and Christian Ward. We ran an advance review right here.
We also ran this Major Spoiler article yesterday as a hidden non-social media non-front page article just for those who really wanted to search it out. And a few people did. But now the comic book is actually in comic book stores, we can be a little more open…
So. We said that this was something akin to the far-flung future Frank Castle's appearance in Thanos as the Cosmic Ghost Rider. Taking a popular street-level superhero and reinventing him as a major cosmic figure in the Marvel Universe. And how the ending of Thor was Jason Aaron saying to Donny Cates, "hold my mead."
So we have the far future Thor investigating something that may bring the universe to an end.
And he finds it.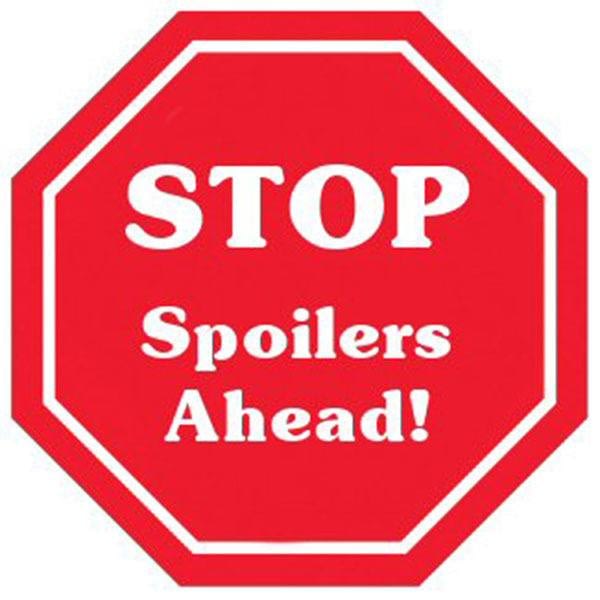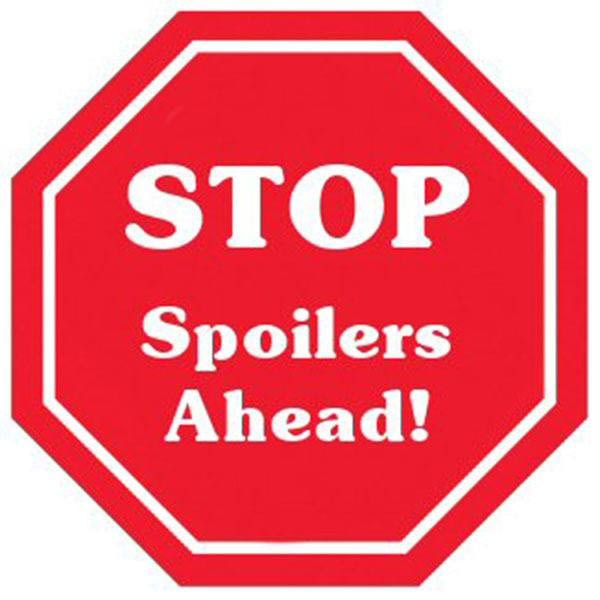 Last chance.
Cosmic Wolverine Phoenix.
Speculators, you may start your engines now. And start lining up outside comic book stores for when they open tomorrow morning, so you can ask for 50 copies…
THOR #1
(W) Jason Aaron (A) Christian Ward (A/CA) Michael Del Mundo
JASON AARON & MIKE DEL MUNDO TAKE THE PRINCE OF ASGARD IN A WHOLE NEW DIRECTION!
Thor Odinson has regained his mantle – and with it, a wild new world of trouble on his mighty hands! The artifacts of Asgard have been scattered across the earth, and to reclaim them, Thor will have to face some ugly truths. Like the production cost of hundreds of new hammers! And the Thunder God is going to need every last one of them if he's going to stop the unstoppable Juggernaut. Jason Aaron takes the Prince of Asgard in a whole new direction with YOUNG GUN artist Mike Del Mundo joining him at the helm! And don't miss the latest chapter of the King Thor saga with acclaimed BLACK BOLT artist Christian Ward, as the Thor of the far future encounters an old friend who's undergone some startling changes.
Rated T+In Shops: Jun 13, 2018
SRP: $5.99
(Last Updated
June 13, 2018 8:38 am
)
Related Posts
None found