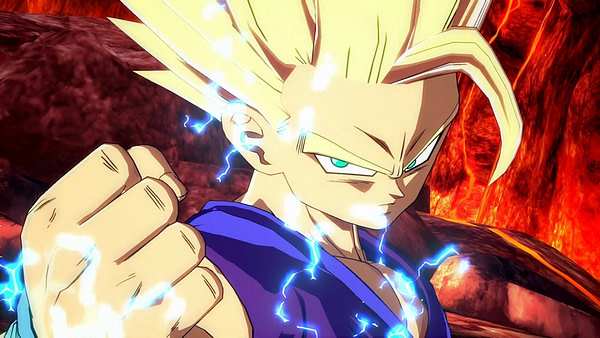 While it didn't quite make it to this morning's Nintendo Direct, Bandai Namco and Arc System Works are bringing Dragon Ball FighterZ to the Switch later this year. So yes, you can take the anime-style fighter on the go later this year with online and offline functionality, which should shake up how you play the game at least a bit.
The game will come to the Switch with some exclusive features, though we don't have any details on that just yet. We'll have more details for you soon as we get closer to launch. The release window right now is just 2018, but if we had to guess, we'd put our money down on a Fall 2018 release to hit during the major holiday season.
You can check out the E3 Dragon Ball FighterZ Switch trailer below.
The critically acclaimed Dragon Ball FighterZ is now bringing its spectacular fights and all-powerful warriors to Nintendo Switch. Partnering with Arc System Works, Dragon Ball FighterZ maximizes high end Anime graphics and brings easy to learn but difficult to master fighting gameplay. And on top of being playable on-the-go, this Nintendo Switch version also includes its share of exclusive features. Coming in 2018!