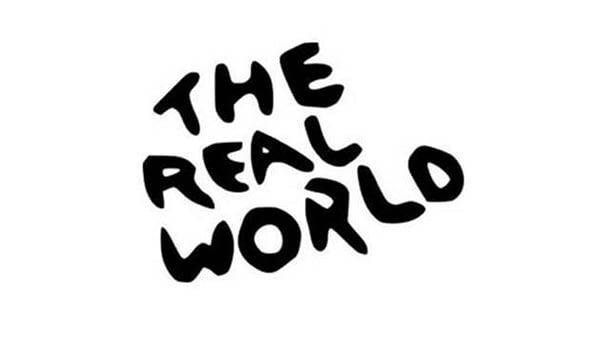 Not sure what's more surprising: that there's actually been 32 seasons of MTV's The Real World or that the last season aired only a year and a half since. Either case, it appears the once-groundbreaking reality series (credited with/blamed for being the blueprint for today's reality television programming) will be making a return — but possibly not to the network that's served as the series home for nearly three decades.
Deadline Hollywood reported first and exclusively that MTV and series producer Bunim-Murray Productions are looking to reboot/reinvent The Real World in the same way it did Jersey Shore, TRL and My Super Sweet 16 – except The Real World is being shopped out, with the focus being on selling the series to a streaming service. The move is similar to what happened with the Queer Eye For the Straight Guy revival, which moved from Bravo to Netflix (and now titled simply Queer Eye).
When asked about the possibility of a reboot at the Realscreen West conference, Bunim-Murray co-founder and Real World co-creator Jonathan Murray told Deadline Hollywood, "We're talking." Murray also confirmed that MTV would be directly involved in the project if the series returns.
Airing for 32 seasons from 1992 to 2017 on MTV, The Real World's concept involved spotlighting a group of young adults living together in a new city. The last edition Real World: Seattle Bad Blood aired between 2016 and 2017.
In an interview with Deadline Hollywood from August 2017, Murray shared his thoughts on how reality television has changed since he first started in the field:
"I'm really excited about the possibilities for reality television right now. Bunim-Murray is doing Bill Nye Saves the World on Netflix. We have another project that's going to be on Facebook. There are so many opportunities now for producers to get their projects on the air. Born This Way is great for the A&E brand, and it has a really loyal, solid following. A show like that can be a success today, whereas maybe seven to 10 years ago, when you had to have 2 million viewers to be a success, the show wouldn't have stayed on the air."