Frazer Irving was doing some market research at MCM London Comic Con this past weekend. The comic book creator of work such as Necronauts, Klarion The Witch Boy, Silent War, Batman & Robin, Gutsville and Iron Man has something new in mind.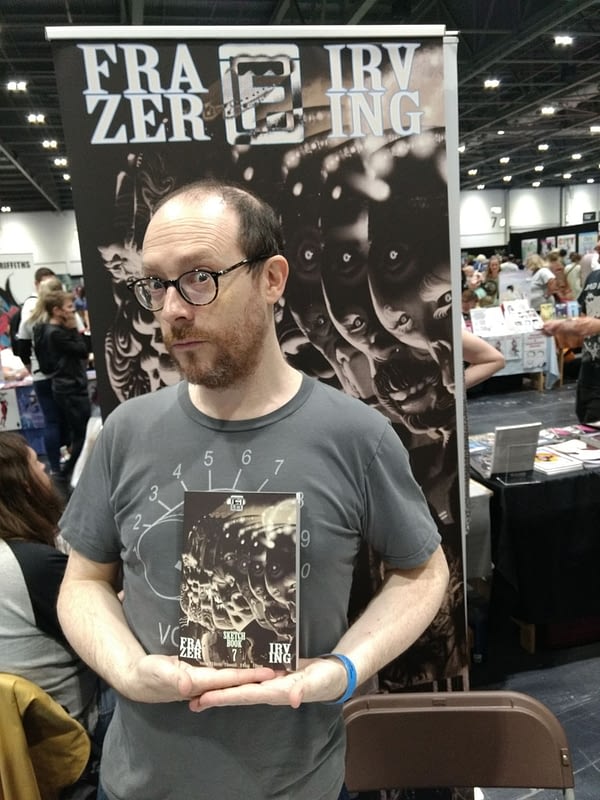 And was showing it off at the show, in a series of images, getting feedback from pros and punters alike.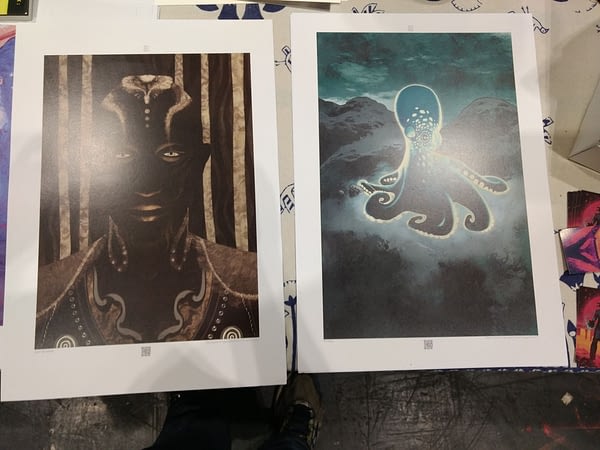 Look forward to these images appearing in… something. Sometime soonish…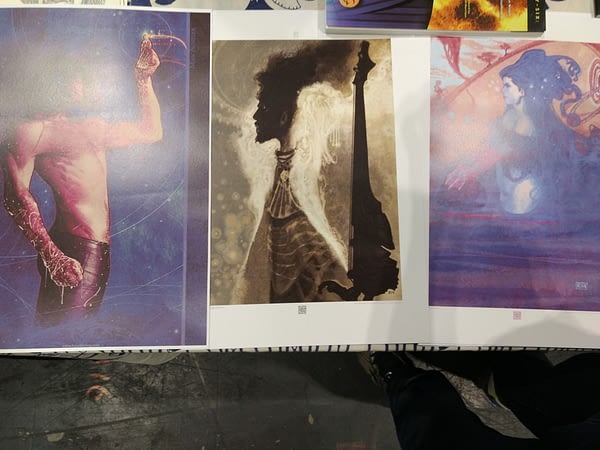 Apparently, people really like the octopus. Can Image Comics publisher Eric Stephenson expect a pitch sometime soon? Would he dare say no, to such a fresh-faced ingenue on prodigious talent such as Frazer?
Enjoyed this article? Share it!