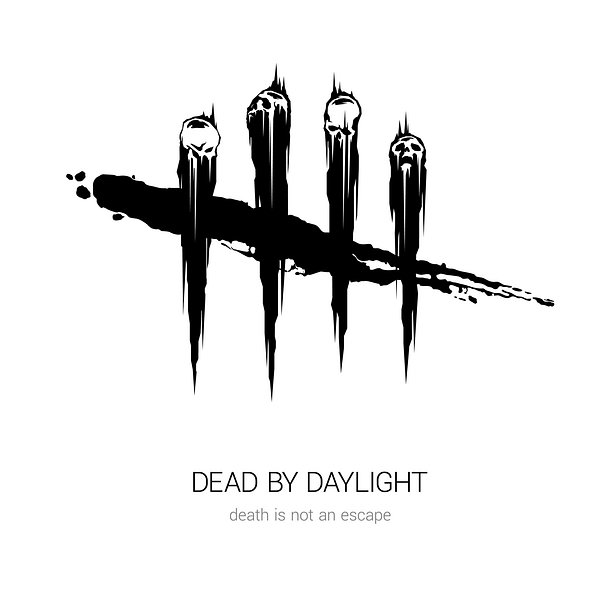 Behaviour Interactive shared a new teaser trailer today for its hit asymmetrical horror survival game, Dead by Daylight, to show off the game's next DLC chapter. Called "Off the Beaten Track", the trailer shows a young woman sitting in front of a campfire in the woods. She's casually plucking at an acoustic guitar, piecing out a rather somber melody. The camera slowly pans in, then there's a crash, and she turns to look behind her.
While the trailer isn't very long — the cinematic sequence takes about thirty seconds altogether — it does give us some hints as to what the can expect from the next DLC. First up, we've obviously got a look at our new survivor. She's in a flowy tank top, shorts, has wavy blonde hair, and a full sleeve of flower pattern tattoos on her left arm. And she can probably play guitar. None of that really transfers to what her gameplay will be like, but at least that's something.
The forest and campfire give us a hint at what could be a new map. While there are forested maps in Dead by Daylight, the ones we have are a little more industrial than this remote isolation.
Finally, we got a tease about our killer at PAX East, who seemed to be some kind of creepy ringmaster. This leaves us with two possibilities: the wooded area by the campfire is also the site of a circus of horrors or the killer teased at PAX is from a different upcoming chapter.
We'll find out more soon, I'm sure as the next DLC Chapter for Dead by Daylight is set to go live in June for PC players. The console version will come later on.
You can check out today's teaser trailer below.