Just Cause and Mad Max developer Avalanche Studios has opened a third office in Malmö, Sweden. The studio was founded in Stockholm in 2003 and opened a second office in New York back in 2011.
So far, all we know about this third location is that the new studio will be working on current and future properties, particularly "relatively small and flexible projects which rest on a solid foundation of AAA production values and award-winning proprietary technology," according to the announcement. Which makes us think the Malmö office will be more of a support location for the base studio in Stockholm.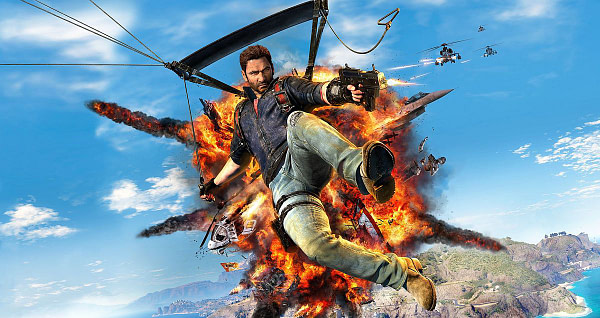 Sara Ponnert, whose former employers include Pan Vision and Sony Ericsson Mobile, will manage the studio.
"Getting back into the games industry feels like coming home. I'm honoured to have been chosen for the role, and look forward to building Avalanche Studios' presence in Malmö," she said in an accompanying statement.
"It's been hard to decide where to open our new studio," said Avalanche CEO, Pim Holfve. "Sweden offers many locations with potential, but we feel that Malmö ticks all the boxes. I'm convinced that the new studio will be beneficial for both Avalanche Studios and for the already impressive game development community in and around Malmö."
Avalanche was last heard to be hiring for a new project being developed for "both current and next gen platforms" as well as an "unannounced AAA" title, however little has been said about either project since. It is possible we'll know more at E3 in just a few weeks.