As expected, it's now being reported that Fox and WWE are in the process of closing a deal to bring SmackDown Live, WWE's B-Show, to Fox's broadcast TV network in fall of 2019. Sandwich-themed Hollywood gossip blog The Wrap reports that Fox will air SmackDown Live on Friday nights instead of Tuesday, which would potentially put the show in competition with AXS TV's airing of NJPW.
WWE and NBCUniversal agreed last week to a deal that would keep Monday Night Raw on the USA Network for a considerable increase in what they've been paying for both Raw and SmackDown television rights. That makes a SmackDown deal pretty much free money for WWE, which has sent the company's stock prices soaring.
Fox has long been rumored to have interest in winning WWE's television rights, or perhaps even buying the company outright as a replacement for UFC, which has moved its programming to ESPN's streaming service. Unfortunately, the biggest benefit for WWE fans would have been in Fox acquiring Monday Night Raw and reducing its runtime to two hours. The acquisition of even more money, unfortunately, is also likely to embolden WWE in its commitment to pushing Roman Reigns despite fan wishes.
Still, it could potentially be interesting for SmackDown Live to air on broadcast television on a network competing with Monday Night Raw, if nothing else for the potential behind-the-scenes drama the competition could stir up.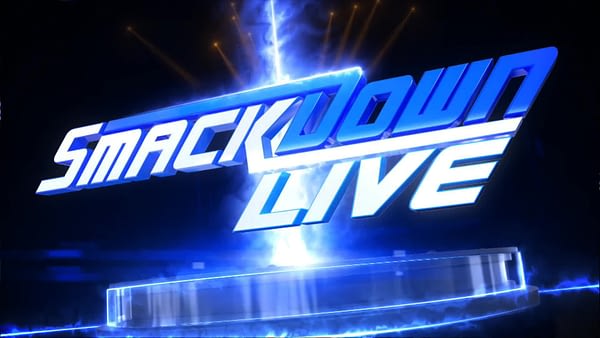 (Last Updated
May 21, 2018 12:38 pm
)
Related Posts
None found