So far, the reception to Fortnite on iOS has been pretty outstanding as it continues to dominate the Top 10 downloaded games for iOS, and Epic Games reaps in the rewards of seeing crossplay in the weirdest ways. But there's still a question of when Android users will be seeing a version of the game. Players got an answer this week as the Epic Games development team made a brand new blog post going over the state of the mobile version and some of the updates and changes coming to the game. About halfway down, they finally addressed the Android issue.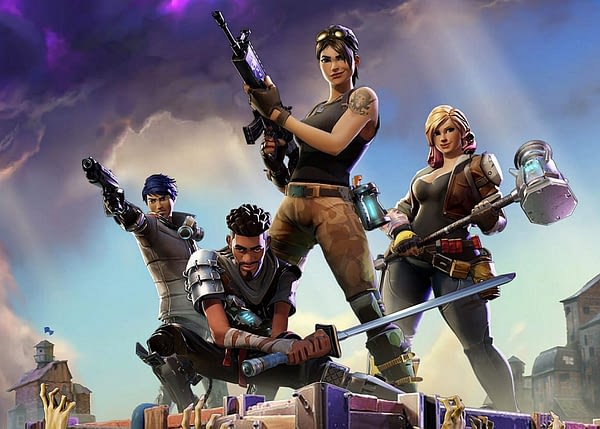 We are targeting this summer for the release. We know many of you are excited for this release, and we promise that when we have more information to share, you'll hear it from us first.
No official release date was included, most likely because it is still being developed and getting all the bugs worked out before it can be put int he Google Play store. On the bright side, the version Android users will eventually get will be on-par with the iOS version, so a lot of the troubleshooting players had to experience in the first few weeks should be cleared up for newer players.