The numbers are in for Deadpool 2 on its opening weekend. After setting a new Thursday night record the R-rated comic book movie slowed down a over the next couple of days. According to Entertainment Weekly Deadpool 2 has taken in $125 million on its opening weekend. While those are very good numbers they aren't as good as the original projections.
Though that's no small feat, Deadpool 2 will fall short of industry projections, which had it in the $130 million to $150 million range, and the original Deadpool, which bowed with $132.4 million in February 2016 (thus setting the R-rated opening record). Overseas, the sequel will add about $176.3 million this weekend, for a worldwide total of about $301.3 million.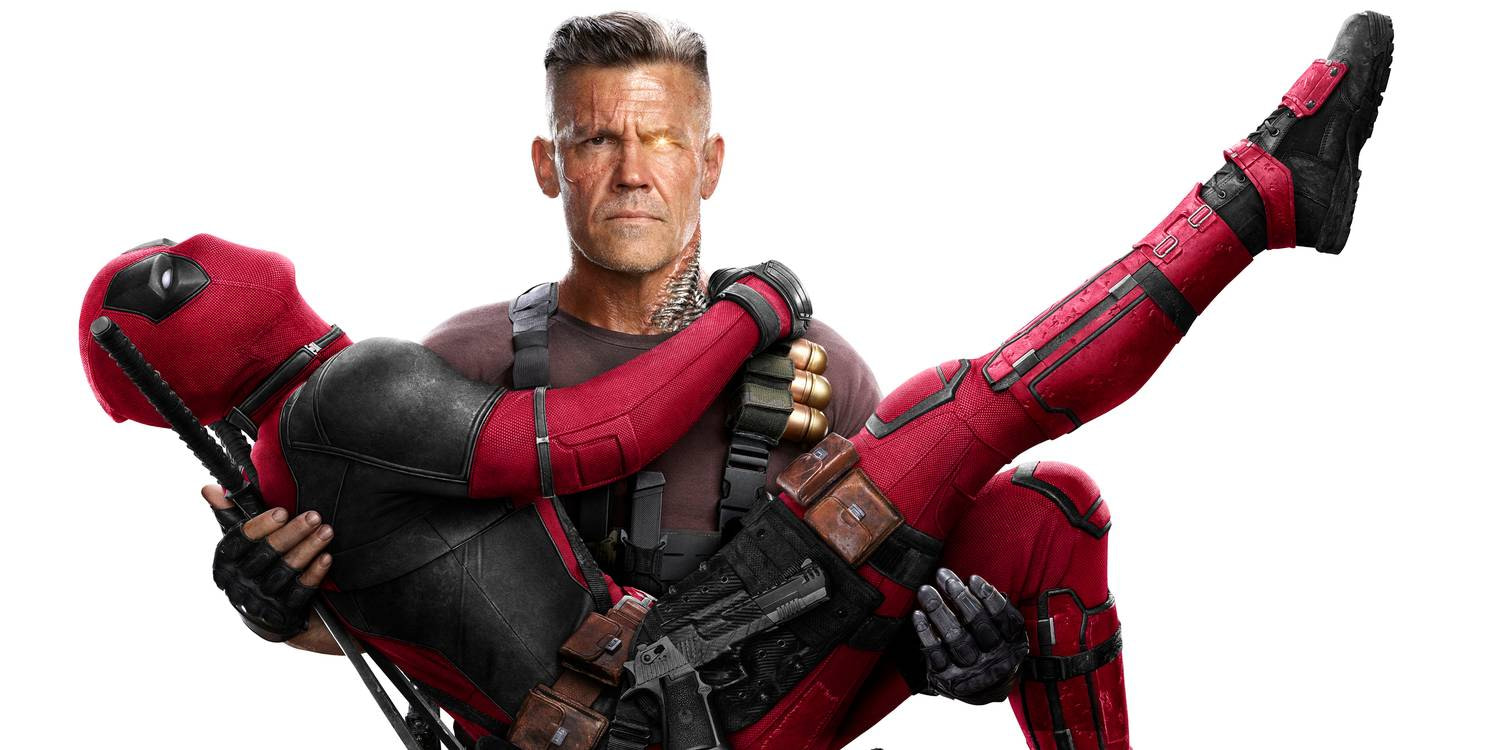 Deadpool 2 the first movie to knock Avengers: Infinity War out of the top spot but considering this is the four weekend for the Marvel Studios production that isn't that surprising. Infinity War still took in $28.7 million and the second place spot taking its domestic box office to $595 million. Add in another $84.4 million in the overseas markets and the world wide total for Infinity War has jumped to $1.8 billion.
The other big releases this weekend, Book Club and Show Dogs, both barely made an impact. The former got a decent $12.5 million and third place while the latter only pulled in $6 million and is walking away with sixth. Here are the numbers for the weekend.
Deadpool 2 — $125 million
Avengers: Infinity War — $28.7 million
Book Club — $12.5 million
Life of the Party — $7.7 million
Breaking In — $6.5 million
Show Dogs — $6 million
Overboard — $4.7 million
A Quiet Place — $4 million
Rampage — $1.5 million
I Feel Pretty — $1.2 million
Summary(?): After surviving a near fatal bovine attack, a disfigured cafeteria chef (Wade Wilson) struggles to fulfill his dream of becoming Mayberry's hottest bartender while also learning to cope with his lost sense of taste. Searching to regain his spice for life, as well as a flux capacitor, Wade must battle ninjas, the yakuza, and a pack of sexually aggressive canines, as he journeys around the world to discover the importance of family, friendship, and flavor – finding a new taste for adventure and earning the coveted coffee mug title of World's Best Lover.
Deadpool 2, directed by David Leitch, stars Ryan Reynolds, Morena Baccarin, T.J. Miller, Josh Brolin, Brianna Hildebrand, and Zazie Beetz. It's out now.