Netflix announced today that their upcoming comedy film First Ladies will star Jennifer Aniston and Tig Notaro as the married First Couple — with Aniston playing the USA's first female president and Notaro as her FLOTUS.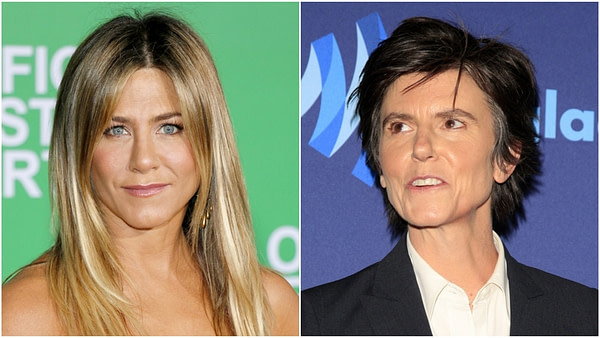 Early reports (including the official press release) have the film described as a political comedy — I mean, obviously, with two such laugh-factory performers. First Ladies sets out to "prove that behind every great woman… is another great woman."
Aniston will play Beverly Nicholson, America's first female President. Notaro is set to play Kasey Nicholson, the First Lady.
Notaro wrote the film, reuniting with One Mississippi co-writer Stephanie Allynne. Allynne will also be producing as well as Aniston, Adam McKay, Will Ferrell, Jessica Elbaum, and Betsy Koch.
There is no expected release date on the film yet, but we'll keep you updated.