Last night we reported that Deadpool 2 was going to probably set a new record in Thursday night screenings for a R-rated movie. It turns out that it did and the numbers are even bigger than anyone realized.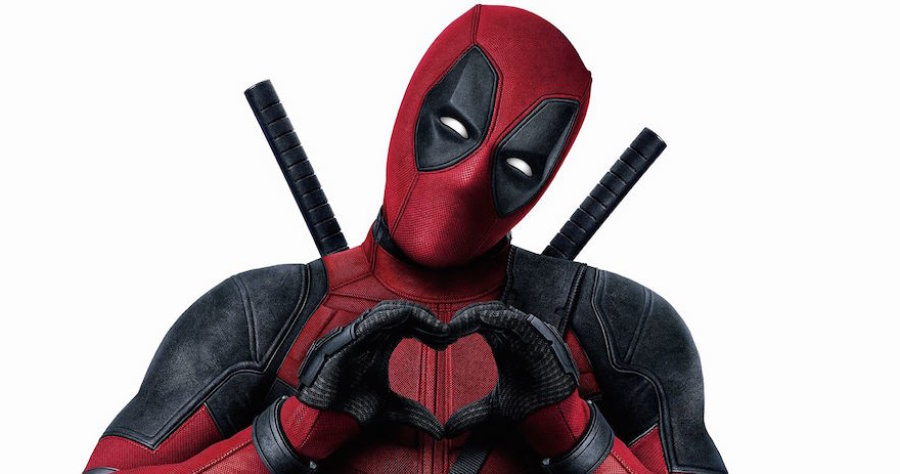 According to The Hollywood Reporter Deadpool 2 brought in $18.6 million in Thursday night preview screenings. That handily beats out the previous record of $13.5 million for IT last year. Deadpool 2 now holds the top spot along with the third best spot as the first movie opened with a $12.7 million in 2016.
After four long weeks it looks like the reign of Avengers: Infinity War is looking to finally come to an end. There hasn't been much of anything to compete with the massive Marvel Studios production but they probably aren't losing sleep that they're getting knocked out of first place in their fourth weekend. Avengers: Infinity War has grossed more than $500 million domestically, $1.6 billion worldwide, and is sitting in fourth place for the biggest box office runs of all time.
The real question comes next weekend as Deadpool 2 and Solo: A Star Wars Story will be duking it out. Right now Deadpool 2 is on track for a massive opening weekend.
Summary(?): After surviving a near fatal bovine attack, a disfigured cafeteria chef (Wade Wilson) struggles to fulfill his dream of becoming Mayberry's hottest bartender while also learning to cope with his lost sense of taste. Searching to regain his spice for life, as well as a flux capacitor, Wade must battle ninjas, the yakuza, and a pack of sexually aggressive canines, as he journeys around the world to discover the importance of family, friendship, and flavor – finding a new taste for adventure and earning the coveted coffee mug title of World's Best Lover.
Deadpool 2, directed by David Leitch, stars Ryan Reynolds, Morena Baccarin, T.J. Miller, Josh Brolin, Brianna Hildebrand, and Zazie Beetz. It will be released on May 18th.