The things companies do to make sure hackers don't ruin their system is insane sometimes. Or at least the lengths they'll go to is pretty extreme. Take Valve, for example, who apparently has spent over $100,000 on bounties against hackers invading their system and games they provide. PCGamesN ran a story this weekend detailing the account of the video game publisher and owner of Steam, citing that the company has paid a ton of cash out to essentially root out hackers who have been raising hell on their system for years. The grand total, as of when we're writing this piece, comes to $109,600.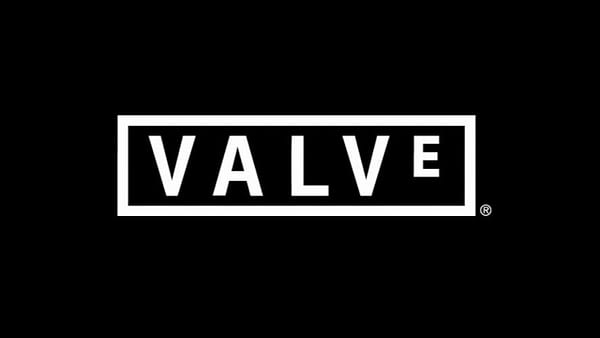 The fact that the company is using the HackerOne bounty program to find other hackers is kind of ingenious. Getting hackers to hunt down other hackers in an effort to crack down on illegal hacking is brilliant from a gaming company standpoint. Though it does make us smile a little bit at the thought that Valve doesn't have the tech or the crew to do it themselves, and instead, and basically using the money they've probably collected from Steam to coax others into doing the job. The only thing missing from the scenario is a show on Twitch highlighting the latest bounties out there for potential bounty hunters to watch. I think I know just the name for it…
Enjoyed this article? Share it!