Blizzard has announced that the Overwatch League Grand Finals will be taking place in New York at the Barclays Center, home of the Brooklyn Nets.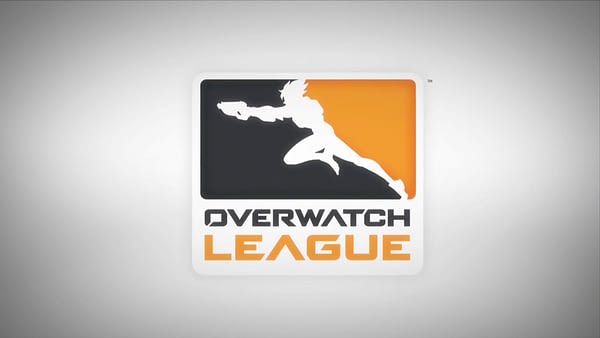 It's hard to believe the Overwatch League is already in its final stretch. It's been a mammoth esports event, but even so, we are coming into the final stage of the season with Stage 4 starting on May 17th. Each team will have 10 more games to try and secure their spot in the final play-offs, which will bring in the six top teams in the overall standings.
There will be a change of scenery for the grand finals of the tournament as Blizzard has announced that the competition will be moving to the Barclays Center for its crowning games. The playoffs will start in the current home of the league, the Blizzard Arena in Burbank, California on July 11th, but when two teams come out victorious, the final games will move to New York to be played over July 27th -28th.
The finals will demand a lot of Overwatch, as the two teams will compete in a first to two matches, which will consist of first to five games. Then the winner will take home the share of $1.4 million and become the first Overwatch League winners. Coincidentally (or perhaps maybe not), the League's current best team and clear leader in the standings is New York Excelsior, so it could be a home crowd for the team.
I've been an avid supporter of the Overwatch League since it started, being fairly impressed with the format and presentation of the league. It's impressive that with the ambitious nature of its initial pitch, it has maintained a strong audience and not buckled under the vision of itself. Instead, it's been a steady, more mainstream esports product, one I'm excited to see come to its first-ever conclusion.
(Last Updated
May 9, 2018 10:39 am
)
Related Posts