PUBG Corp. has announced that PlayerUnknown's Battlegrounds' next map, currently known as Project Savage, is opening its gates to everyone on PC who owns the game for a testing phase later this week.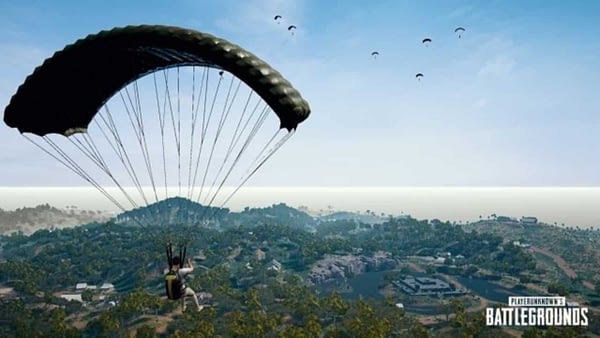 PUBG's third map has been floating around the community for a little while with it having several closed testing phases to get direct community feedback on the map as it is developed. The map is smaller than both Erangel and Miramar, encouraging more immediate action all the time. It's been in a very early stage though, the map missing textures and a lot of detail. That makes sense since it isn't expected to hit for another two months yet.
Well, it's time for more users to get in on the action. In a post on Steam, the developer announced that from Thursday May 10, 7pm PDT to Monday May 14, 4am PDT, the Experimental Server will open to anyone who owns a copy of PUBG on PC. No more invitation needed as players will just have to download the secondary program (the Experimental Server works like the current Test Server).
Oh, also the map has gotten its real name now too. It is no longer Project Savage, instead being replaced by the more appropriate Sanhok. That not that consequential, but hey, it's nice to know.
It will be interesting to see how much work has been done on the map for it now to move into open testing. It was definitely in pretty rough shape when I last played it, but I would love to see it coming together. We are still some way off release, but still, here's hoping the map is starting to come together on a presentation scale.