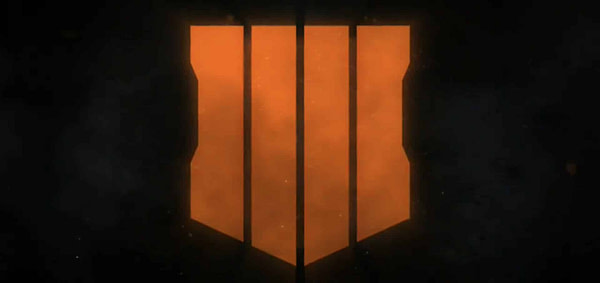 It seems the official E3 Twitter account has outed Call of Duty: Black Ops 4's Zombies mode ahead of its official reveal. Granted, the leak isn't a big one — we knew this was coming. And the tweet doesn't give us a whole lot of information other than hinting that developer Treyarch will be discussing the mode at the E3 Coliseum this year. Call of Duty: WWII's Nazi Zombies mode was revealed during San Diego Comic Con last year, but it looks like Activision has decided to reveal the Zombies mode a bit earlier this time around.
What's lurking around the corner of @Treyarch's next Call of Duty: Black Ops 4 Zombies experience? Come hear the history of Call of Duty Zombies from the creators themselves at #E3Coliseum! Get your gamer pass today and be there. Purchase at https://t.co/QOa74rE263 #E32018 pic.twitter.com/xW9uomRMtI

— E3 (@E3) May 7, 2018
Now, this isn't a full confirmation that the Black Ops 4 zombies mode will be revealed during the E3 panel, as it seems the talk is more about the history of the Zombies mode in the Call of Duty franchise. However, it would make perfect sense for Treyarch and Activision to slip the official reveal in there somewhere rather than holding off until July given the official gameplay reveal for Black Ops 4 is in just a few weeks on May 17th.
Meanwhile, Treyarch has been having some fun releasing teases for the game ahead of the reveal by hinting at the return of the Pick 10 multiplayer system and some possible Perks coming, but the final word will have to wait for that official reveal event. Publisher Activision has also announced that they're putting "significant resources" behind the PC version of the game this time around.
In addition, the CoD rumor mill is spinning with possibilities of a battle royale mode, that it will play more like Overwatch, and even that it's dropping the traditional campaign mode.
Call of Duty: Black Ops 4 will release on PlayStation 4, Xbox One, and PC on October 12th, 2018.