We all knew there would be blood on the ground by the time the credit rolled in Avengers: Infinity War. There are likely some characters where we aren't going to see them ever again and one of those deaths just got a lot more permanent feeling when the actor in question posted to twitter a goodbye. However, to show the tweet we're going to have to put up a spoiler warning so if you haven't seen the movie then it would be time to go do that and come back another time.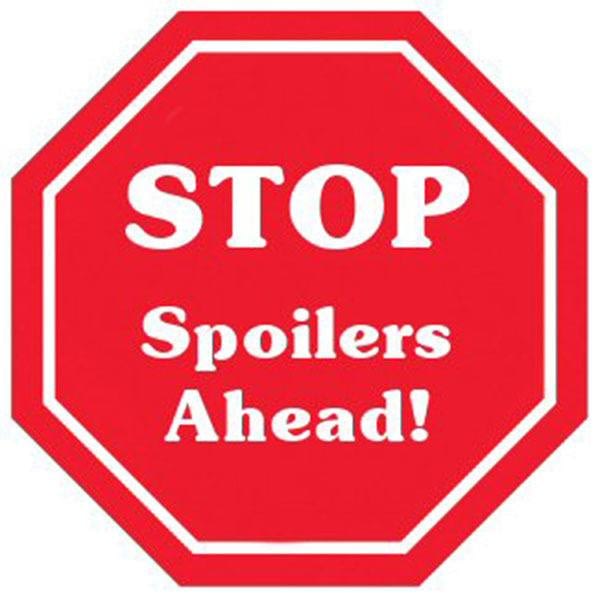 .
.
.
.
.
.
.
.
.
.
.
.
.
.
.
.
.
.
.
Idris Elba has been a member of the Marvel family since Thor in 2011 where he stole every single scene he was in. Elba has been the highlight of the Thor movies and any scenes set on Asgard and it looks like we have to say goodbye to Heimdall for good. Heimdall was killed by Thanos mere moments into the opening of Avengers: Infinity War after using the last of his strength to transport the Hulk to Earth to serve as a warning that Thanos was on the way. Everyone has been wondering if all the deaths in Avengers: Infinity War will stick and if Elba's tweet is anything to go by it looks like Heimdall's might.
#SpoilerAlert Gonna miss my guy…Heimdall… pic.twitter.com/wt97cwJ4vL

— Idris Elba (@idriselba) May 5, 2018
Out of the many deaths in Infinity War Heimdall and Loki at the beginning, and Gamora later on, feel like they aren't as easily undone as all of the deaths by the snap in the finale. Elba is making is sound like he's done and the Marvel universe will be poorer for it.
Summary: As the Avengers and their allies have continued to protect the world from threats too large for any one hero to handle, a new danger has emerged from the cosmic shadows: Thanos. A despot of intergalactic infamy, his goal is to collect all six Infinity Stones, artifacts of unimaginable power, and use them to inflict his twisted will on all of reality. Everything the Avengers have fought for has led up to this moment – the fate of Earth and existence itself has never been more uncertain.
Avengers: Infinity War, directed by Anthony and Joe Russo, stars Robert Downey Jr., Josh Brolin, Mark Ruffalo, Tom Hiddleston, Chris Evans, Chris Hemsworth, Jeremy Renner, Chris Pratt, Elizabeth Olsen, Sebastian Stan, Benedict Cumberbatch, Paul Bettany, Chadwick Boseman, Benedict Wong, Zoe Saldana, Karen Gillan, Vin Diesel, Dave Bautista, Pom Klementieff, Scarlett Johansson, Don Cheadle, Tom Holland, Bradley Cooper, Sean Gunn, and Anthony Mackie. It's out now.
(Last Updated
May 5, 2018 10:38 pm
)
Related Posts
None found