Blizzard has reported in a conference call that the Overwatch League is doing very well, with a growing audience of millions and new teams coming in the next year.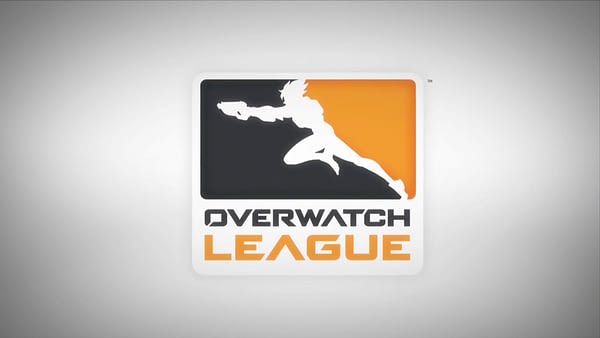 The Overwatch League was a big risk before it started early this year. The plan Blizzard had put in motion was easily one of the most ambitious coordinated esports endeavours ever, with a consistent and gruelling schedule, huge money being invested and the plan to tie teams to cities. However, worries about the sheer magnitude of the beast have subsided as the league seems to be sustainable and doing well.
It's only getting bigger too, in every sense of the word. Speaking in a conference call, Blizzard CEO Mike Morhaim said the company's expectations had been exceeded by the launch of the league and that "millions" of fans are tuning in every week, each user spending over an hour viewing the games.
More importantly though, Morhaim said that the league expects to expand its roster soon too. Within the next year, Blizzard intends to add more teams, with global spots being hotly contested. Negotiations have already begun.
New teams joining the league is a very exciting prospect, but not without complexities. There are many great players not currently signed to teams, but one would imagine these teams would be operating with a lesser roster pool. Also, new teams will mean more games for an already long esports season. There are definitely new things to be worked out, but I can't wait to see the league grow. It's been fantastic so far.
(Last Updated
May 4, 2018 10:08 am
)
Related Posts