Further proof that life can be "sunny" in more places than just Philly. Deadline Hollywood is reporting that It's Always Sunny in Philadelphia co-creator Rob McElhenney, Rob Rosell (New Girl), and 20th Century Fox TV have received a pilot order from Fox for their half-hour, as-yet-untitled comedy series. Written and executive produced by McElhenney and Rosell, the untitled comedy centers on a woman, her ex-husband and her new wife who work together to raise a family in middle America. Keeping things still within the Paddy's Pub family, McElhenney's Sunny co-stars Charlie Day and Glenn Howerton will also executive produce; along with 3 Arts' Nick Frenkel.
The McElhenney/Rosell project is set for midseason 2019 and beyond consideration; and was one of the highest-profile buys at Fox during development season, receiving a pilot production commitment from the network in Fall 2017. As one of the first comedy scripts given the go-ahead for a pilot order, the project had a casting director in place and a casting search for the lead female character was underway at the start of this year. The network views the series as "cast-contingent," giving the project an off-cycle order for additional time to cast the lead.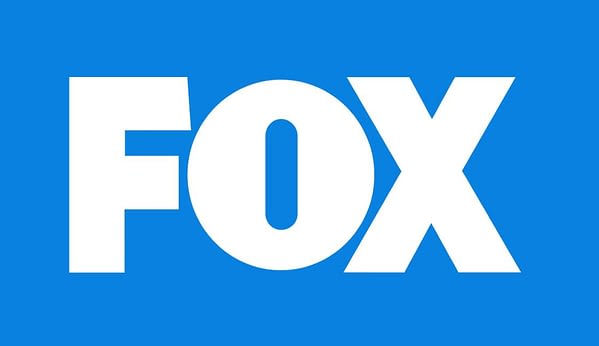 This isn't Day, McElhenney, and Howerton's first pilot deal with Fox or experience with off-cycle pilot order. The trio received a pilot order for comedy Cool Kids during last year's pilot development off-cycle.
In an interview with Entertainment Weekly, McElhenney explained how It's Always Sunny in Philadelphia began as a concept he knew at least two people would find funny:
"It was just an idea of a guy going over to another guy's house to ask him for sugar, and the other guy telling him that he has cancer. And instead of the friend being compassionate, he just wants to get the sugar and get out the door. I knew that nobody else would think that was funny except Glenn and Charlie. So I wrote a script and showed it to them."
(Last Updated
May 3, 2018 11:11 am
)
Related Posts
None found