It appears Nintendo has decided to make some changes within the company as to who has say over what gets made and what gets rejected under their roof, as a new interview reveals restructuring in their approvals. According to an interview with Nikkei, the soon-to-be-CEO Shuntaro Furukawa is changing the way day-to-day business will be run on a number of levels, and that includes what the company decides to produce. In the future, a board will be given a game that they intend to produce in-house and determine if that game gets the greenlight or not, and then Furukawa himself will have the final say after a game has been approved as to what course they will take with it.
The story also points out that the company will be focusing on areas of the world where the Switch is either not in the market or selling poorly. Here's a snippet from the piece.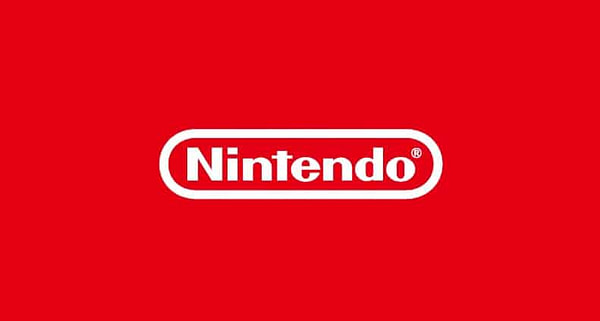 He also plans to introduce the Switch more widely, especially in the Middle East and Southeast Asia. The system is now available in roughly 50 markets. Nintendo will explore where to target next while monitoring access counts for mobile games. Designated merchants will handle Switch sales in the new markets.

"For over 30 years, we have been selling in comparatively the same regions that include Japan, the U.S. and Europe," Furukawa said.

Kimishima will assume an advisory role after stepping down as president. Asked why Furukawa has been tapped as his successor, Kimishima said that "he knows how to draw out the potential from development teams, and over the past two years he has created the business foundation for the next generation."

Meanwhile, Furukawa will set up a decision-making panel of five directors, including himself. "Other people are gifted at evaluating products," he said. "Making the final call on whether or not something makes sense is my responsibility."