If you've been watching the Overwatch League, chances are you have a pretty good idea of both who your favorite players are and who you believe the best of the best is from this year's crop of gamers. So, of course, the league wants your opinion on who the MVP is for the season. Today the league posted an invitation for fans to vote on who they believe deserves the honors, by having you cast your votes to them on social media.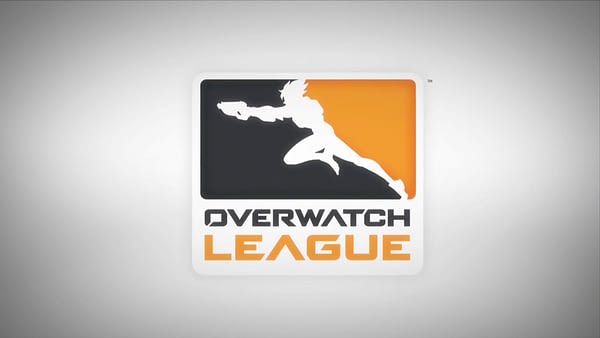 You can vote right now on Twitter using the hashtag #OWLMVP and either the Twitter handle or BattleTag of your MVP candidate. For example, if you appreciate strong tank play, you could vote for Fissure on Twitter using #OWLMVP @Fissure. Or, if your MVP is the Outlaw's Widowmaker ace, LiNkzr, you could vote using his Twitter handle at #OWLMVP @LiNkzrOW. Visit our team pages in case you need help with any of the player names!

The winner of the Overwatch League MVP will be calculated using a formula in which fan votes are combined with the votes of the Overwatch League broadcast team. Check back here to see which five players have the most fan votes.
The winner will be announced on the first day of the playoffs on July 11th. Of course, because it's being done on social media, there's always a chance someone could be a jerk and program a bunch of spam votes from phony accounts. So the Broadcast Team votes are basically the League's safeguard in case a random reserve player who has seen maybe three hours of game time on stream ends up in first place through voting.
(Last Updated
April 29, 2018 6:31 pm
)
Related Posts