Today, the folks at PUBG Corp. took to their Steam page to let players know what steps they have bee taking lately to curb the rampant cheating and hacking currently still happening in PlayerUnknown's Battlegrounds. For the most part, it reads like your standard PR one-sheet about how they've been making improvements until you get to the part where they talk about how Chinese authorities have busted and taken 15 different offenders into custody over the matter. Here's the info below.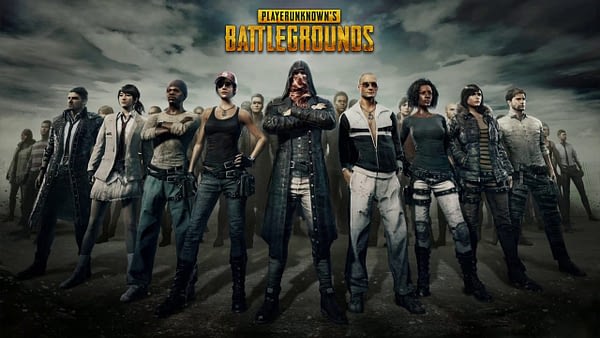 "15 major suspects including "OMG", "FL", "火狐", "须弥" and "炎黄" were arrested for developing hack programs, hosting marketplaces for hack programs, and brokering transactions. Currently the suspects have been fined approximately 30mil RNB ($5.1mil USD). Other suspects related to this case are still being investigated.

Some hack programs that are being distributed through the internet includes a Huigezi Trojan horse*(Chinese backdoor) virus. It was proven that hack developers used this virus to control users' PC, scan their data, and extract information illegally."
If the idea that hackers on PlayerUnknown's Battlegrounds are using programs to get your personal information rather than just win a game doesn't send a digital chill down your spine, I don't know what would. It's good to see that the company is making an effort to get the most major offenders off the servers, but that info has to make some players think twice about going back to the game for a minute.