It's been announced by Nintendo that president Tatsumi Kimishima will be stepping aside from his role this coming June after two and a half years in charge.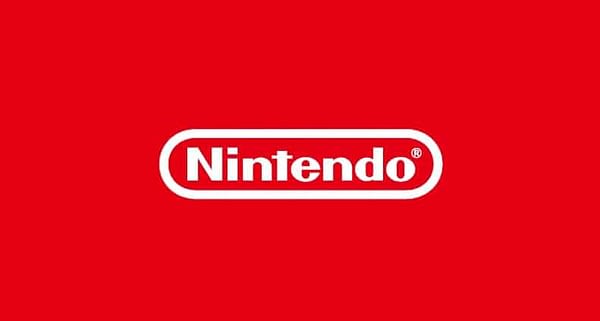 It's been a banner few years for Nintendo, a company that prior to the release of the Switch, was floundering. The Wii U was a pretty big failure, struggling to find an audience past anything but the most hardcore of fans. The Nintendo Switch and it's huge success though has come under the guise of president of Tatsumi Kimishima, who took the role back in 2015 after the passing of Satoru Iwata.
Well, he is set to become the shortest reigning president as it was announced today that he would be stepping aside on June 28th, 2018. In his place, the 46 year old Shuntaro Furukawa will take his place. The reason for the change is that Kimishima thought a younger leader would be better, and now that sales have stabilised with the Nintendo Switch, the time is right.
This is a big change for Nintendo, and it should be interesting to see if it leads to any major shifts in terms of output or personality from the company. Nintendo's businessmen aren't afraid to get in front of a camera and embrace the community, which all started with the likes of Iwata. Kimishima was never that president though, and it will be interesting to see if Furukawa gets involved. At the same time, Kimishima certainly has a great track record in his short time in charge. He took over and oversaw what might be seen as one of the most pivotal moments in Nintendo's history. For that, he will always hold a place in the video game annals.
(Last Updated
April 26, 2018 4:46 am
)
Related Posts
None found