Production studio Starburns Industries is making big moves on Free Comic Book Day, announcing a new publishing arm called Starburns Industries Press with plans to publish comic books by Dan Harmon, Dino Stamatopoulos, and more, beginning with the previously announced Starburns Presents Free Comic Book Day special, and continuing into Diamond's May Previews catalog for books to be published in July and beyond.
"We are a creator driven studio and we are always looking for new voices and storytellers to work with and create things that maybe wouldn't have existed if we didn't take a chance on them," said Simon Oré, who will serve as President of SBI Press. "We are working with a lot of incredible artists and writers and musicians, it's mostly about building a playground where people we love to work with can create anything they want. Our driving force is we want to make things we want to own ourselves."
In a press release, the company announced the team that will bring the new publisher to life:
Joining Oré to build the division are new hires Brendan Wright, formerly of Dark Horse Comics and New Arab Media, who comes on board as SBI Press VP and Executive Editor, and Trevor Richardson, formerly of Diamond Comics Distributors, who fills the role of SBI Press VP of Acquisitions. The staff is rounded out by Editorial & Production Assistants Ross Clark and Paige Dowling, and PR and Marketing Manager Cassandra Church, with Starburns Producer Casey Rup (VICELAND's Party Legends, Ricking Morty) serving as producer and consulting editor.
"Launching on Free Comic Book Day lets us put our best foot forward," said Executive Editor Brendan Wright. "The lineup the SBI Press team has assembled have a variety of voices and styles but share a unity of vision that make for a truly satisfying issue, with a mix of complete stories and excerpts from upcoming books. Readers looking for something fun and original on FCBD will find at least one — and hopefully several — things to love in Starburns Presents."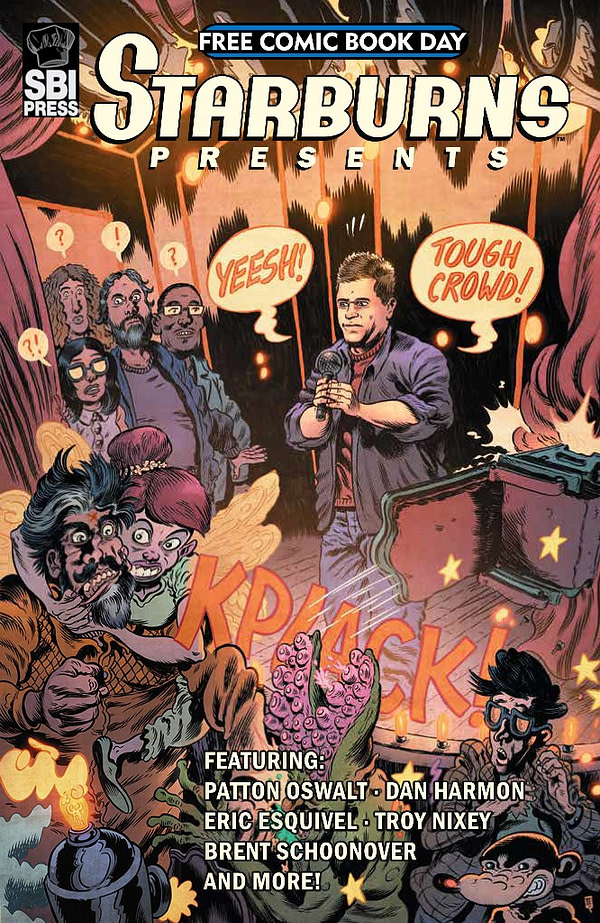 To that end, the company has also revealed its first three titles, which are available in the May Previews catalog to ship in July: Dan Harmon's "biting take on supervillainy," Gregory Graves, cowritten with Eric M. Esquivel and illustrated by Brent Schoonover, Ted Naifeh, and Rebecca Nalty; Dino Stamatopolous and Leah Triscione's graphic novel Trent, "a lighthearted tragedy with music"; and the company's first series, Hellicious, "a family comedy set in Hell," written by Alan C. Medina and Mina Elwell and illustrated by Kit Wallis and Jio Butler.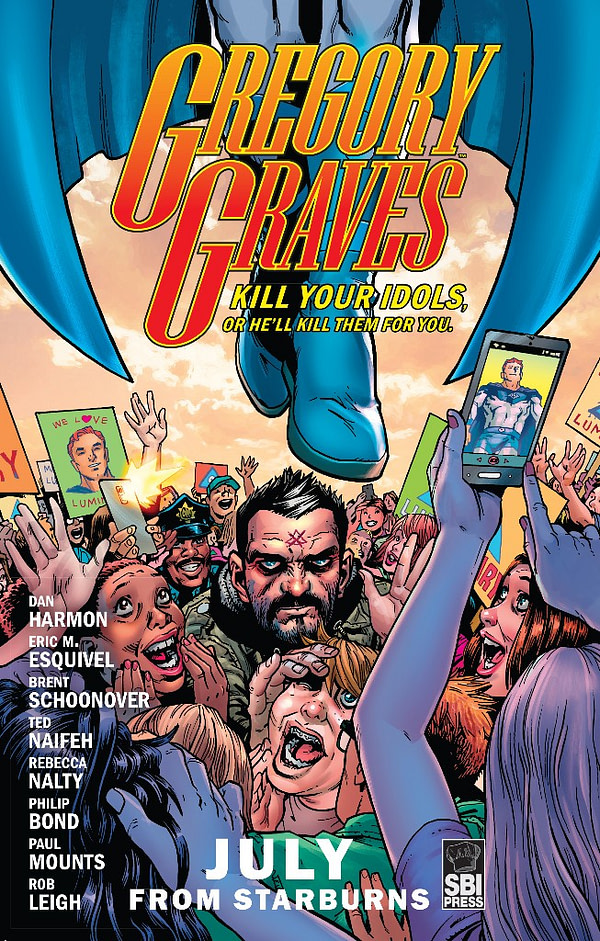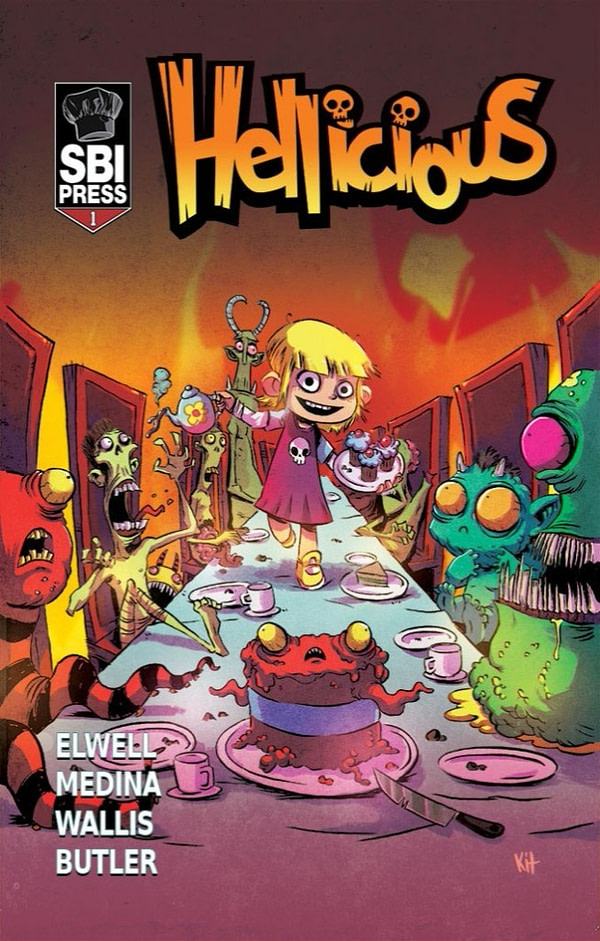 Other releases in 2018 will include: Comics Comics, "teaming fan-favorite stand-up comedians with leading comic industry talent in an anthology series," Oddwell: The Frog of War, "a fantasy-adventure comic series" from writers David A. Clarke and Walter A. Bryant III and artist Acacia T. Rodarte; and The Crawling King, "an illustrated dark fantasy novel" by award-winning filmmaker and animator Einar Baldvin.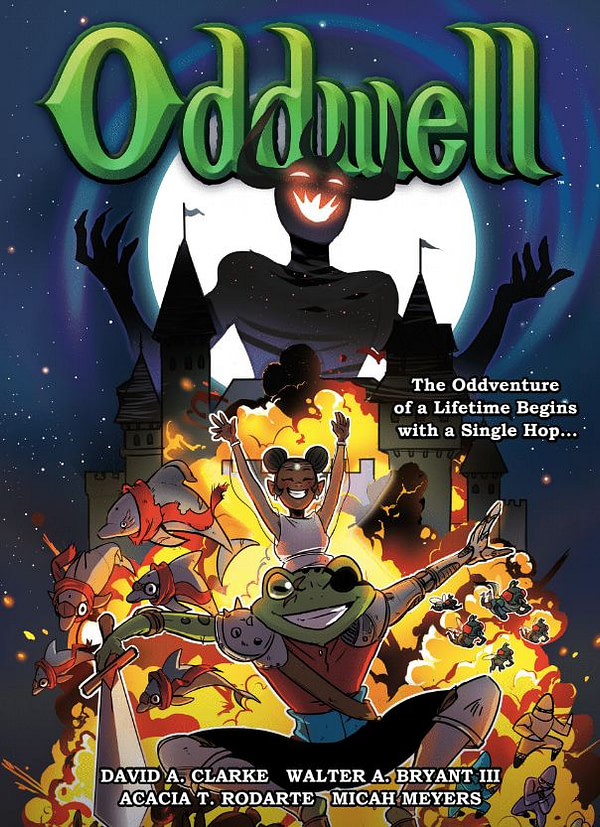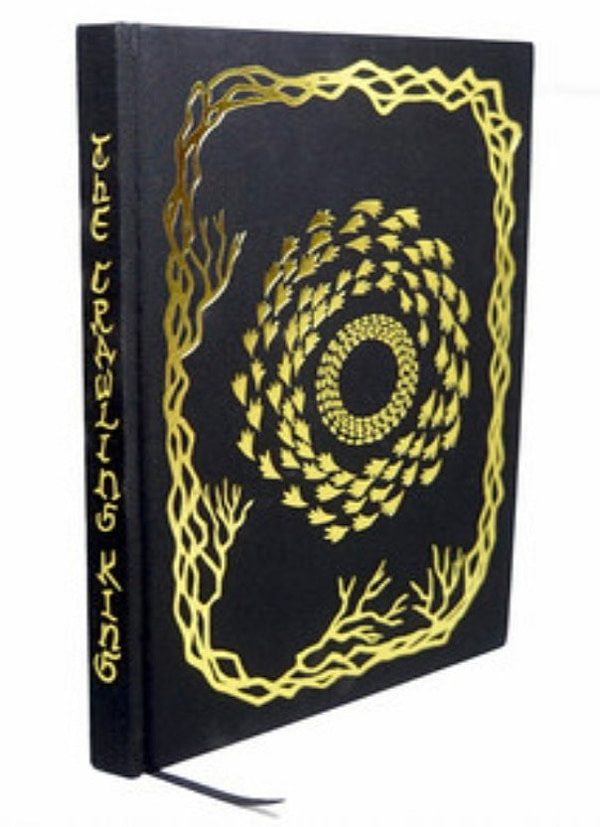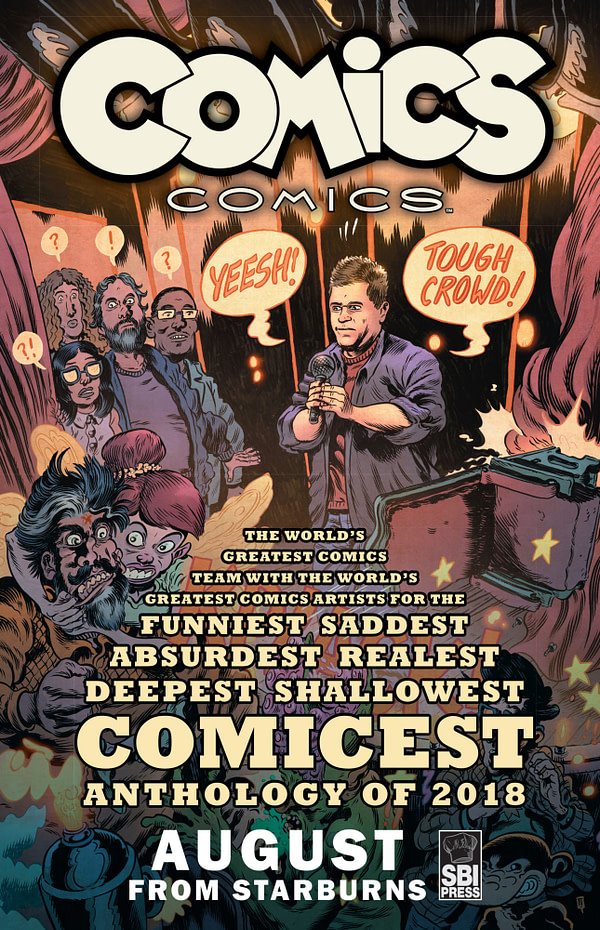 How ambitious! Get your first taste on Free Comic Book Day!