Every time Boom! Studios releases a new chapter of their Power Rangers: Shattered Grid event, it sells out. It's Power Rangers, Spider-Man, and Thanos right now that have helped push Boom!'s numbers all over the place.
But one key chapter of this event that I'm hearing retailers have really under-ordered – and will sell out from Diamond Comic Distributors before it even hits stores – is next week's Mighty Morphin Power Rangers Annual #1.
But why is this such a big issue?
Spoilers ahead, naturally…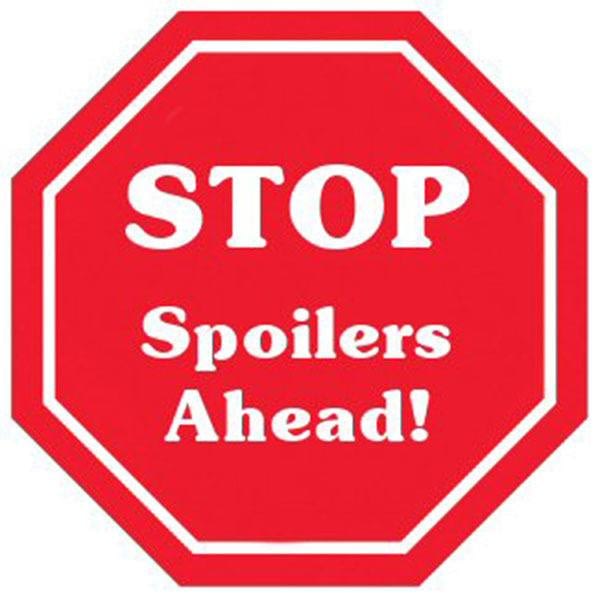 In Mighty Morphin Power Rangers #25, we saw the deaths of Time Force and Tommy Oliver, the Green Ranger, at the hands of Lord Drakkon.
We also looked forward to Free Comic Book Day with another major death at the hands of Lord Drakkon.
And Mighty Morphin Power Rangers Annual #1 is basically the "Thanos Wins" of Power Rangers comics, as we see the in-continuity destruction of teams like SPD, RPM, Zeo, Space and more… along with a few deaths too.
This is the story where Power Rangers lose, and they lose big time, as Drakkon savages through teams and forces some characters to make pretty shocking decisions — some of which don't look like they'll be easily resolved.
Writer Kyle Higgins has shown he'll be ruthless in how he dispenses with even your favorite Power Rangers in Shattered Grid, so expect lots of angry Power Rangers fans on Wednesday because of Drakkon's devastation… and because they probably won't be able to find an issue after that first day. Even at $7.99…
MIGHTY MORPHIN POWER RANGERS 2018 ANNUAL #1 SG
(W) Caleb Goellner, Anthony Burch, Adam Cesare, Kyle Higgins, Beca Barnes, Alwyn Dale (A) Patrick Mulholland, Marcus To, Hyeonjin Kim, Simone Di Meo (CA) George Caltsoudas
Featuring fan-favorite teams from across the Power Rangers universe – Dino Charge, RPM, TimeForce, Ninja Steel, Dino Thunder – the entire fabric of reality is under threat as Drakkon invades!In Shops: Apr 25, 2018
SRP: $7.99
(Last Updated
April 19, 2018 7:03 pm
)
Related Posts
None found