Epic Games has announced in a new update that Fortnite's controversial guided missile is going to be put away into the vault while the developer decided how to make it a fairer weapon to use.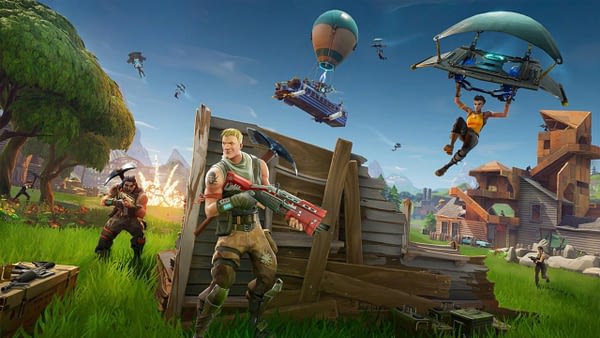 The guided missile has been a much-discussed weapon since it was brought into Fortnite a few weeks ago. Epic Games are currently adding weapons to the game fast and furiously, the arsenal expanding so players have new toys to play with on the regular. The missile was one of the more experimental weapons to be added to the game, allowing players to control rockets as they flew and get kills from relative safety.
Well, it seems the experiment has failed, or at the very least needs some more testing. In a post on the game's Reddit, Epic Games announced that it would be putting the weapon in the vault, citing its strength as the reason. It joins the like of smoke grenades, Zapotron, and ceiling zapper in the vault, which collects weapons that have been pulled from the main game. Epic Games said:
We've gotten a lot of feedback around the Guided Missile, in particular concerns over fairness and strength of the weapon. We share your concerns, so we've put the Guided Missile into the vault while we figure out the next steps for its future.
While there were some great videos out there that show innovative uses for the weapon, it's not hard to see why Epic came to this decision, it was super powerful but here's hoping the game can find something to do with the weapon in the future.