Earlier today it was announced that Cathy Yan would be directing a Birds of Prey movie for Warner Bros. It was also announced that this would be the next outing for Margot Robbie as Harley Quinn. While this seems like very good news, for fans of Suicide Squad it isn't. There have been longstanding rumors that Suicide Squad 2 was set to shoot at the end of the year, but according to a new rumor from Justin Kroll, that isn't the case.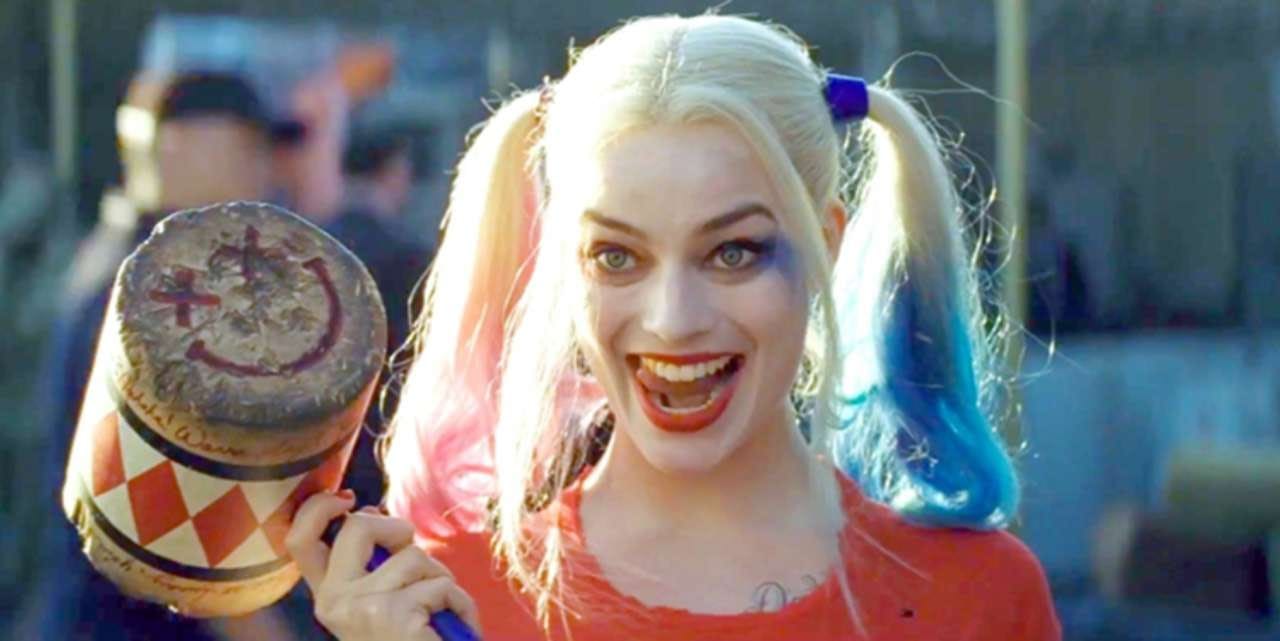 As for SUICIDE SQUAD 2, clearly moving out of 2018 shoot. The move to go with BOP not only had a lot to do with Hodson's script but also the idea of doing with BATGIRL what Marvel did with Black Panther in CIVIL WAR by introducing them into universe before giving them own film

— Justin Kroll (@krolljvar) April 17, 2018
While the Black Panther comparison works, there is also the in-universe comparison of introducing Wonder Woman in Batman v Superman: Dawn of Justice and then giving her her own movie a little over a year later. They are doing the same thing with Aquaman later this year, but we don't know if that's going to work yet. It makes sense that Warner Bros. would want to move their focus to female-led projects with female leads. Wonder Woman is the VIP of the DC Extended Universe. It makes sense that they think this is what people want.
Still, there are fans of Suicide Squad, so they must be pretty bummed. This is still a rumor, but there's no way Robbie could shoot two movies at once when she has such a prominent role in both. Unless they decide to write her out of Suicide Squad 2, but considering she was one of the major draws that seems unlikely.
Enjoyed this article? Share it!