Nintendo released a brand new update for the Nintendo Switch overnight that didn't really have any ramp up or preamble to it, and with good reason as it only fixes a couple of issues that maybe some of you have been experiencing. The 5.0.2 update addressed the motion controls within the Switch, which apparently have been kinda flaky on titles like 1-2-Switch, as well as a minor correction for player icons in regards to friends. Here's the sum total of the text from the update.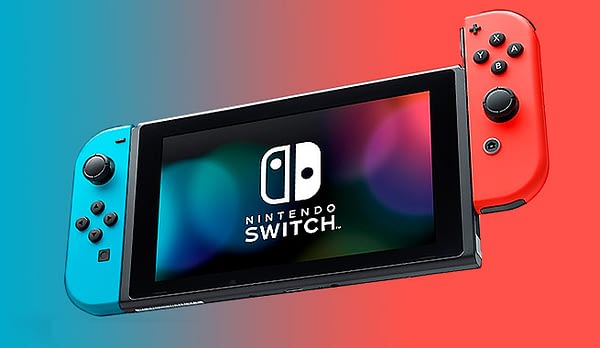 General system stability improvements to enhance the user's experience, including:

Resolved an issue that caused motion controls to respond incorrectly when playing games that use the feature
Resolved an issue that caused user icons for recommended friends to not display correctly
Considering some of the other updates that the Switch normally receives, this one is basically fixing some random stuff that you may have run into but probably weren't overly concerned with. We're actually kinda surprised that this is all it did and Nintendo didn't toss in some additional updates to take care of other issues people may have complained about. But considering the console hasn't had any major issues as of late, it looks like Nintendo are doing their best to keep it running smoothly.
Enjoyed this article? Share it!