Have you ever been int he middle of a Fortnite match and thought to yourself, "You know, I could use an extra 50 people to fight against"? Apparently, that's the thought going through the minds at Epic Games. In the latest issue of PlayStation Magazine for May 2018, the publication caught up with EG's design lead Eric Williamson and asked him about improvements that have been coming to the game, and in the process, dropped this line about the player count per game.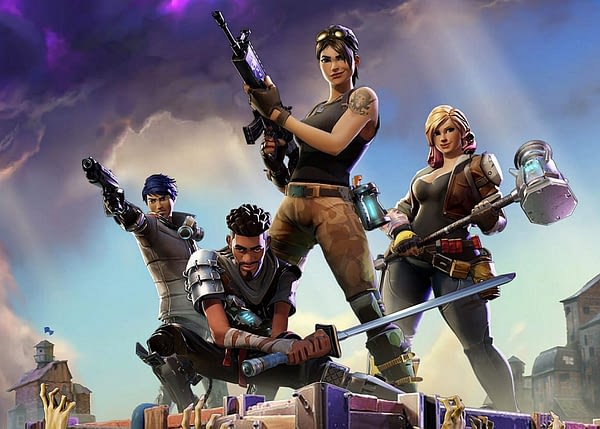 "One of the things we've been talking about is, 'does it make sense to ever consider more than a hundred players?' I think there's a lot of technological considerations for something like that. I mean, personally, I would love to try it. I don't see it in our near future but, hey, why not?"
Having already played several matches and scoring #1 victories in solos, we can already attest that for average gamers, it's already a pain to win a game with just 100 and no one cheating. However, the appeal of adding more seems too awesome to pass up, and we'd love to see it added as a new level of difficulty for hardcore players that win all the time and need a new hill to climb.