In the crossover event we never predicted would happen and probably should have, The Walking Dead will partner with PlayerUnknown's Battlegrounds in a four-hour tournament involving some high-profile Twitch streamers. The event is being called Survival Sunday's Battlegrounds and will take place on April 15th and will feature two teams that will represent The Walking Dead and Fear The Walking Dead, all of which will lead up to the season eight finale that night. The eight participants will be Sacriel, ChocoTaco, Anthony_Kongphan, iiJERiiCHOii, VernNotice, GoldGlove, JoshOG and Fairlight_Excalibur.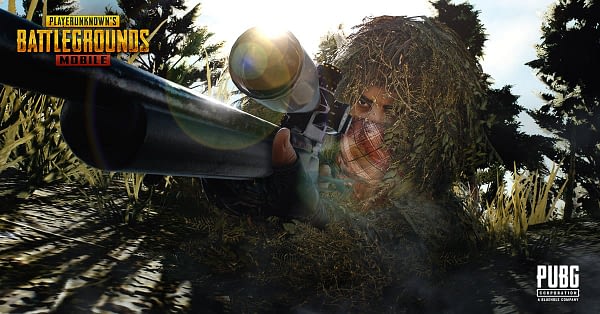 The tournament is going to be set up so you, the loving fans and fellow PUBG players, can participate as zombies. Those watching will be given special emotes in Twitch to participate and show their support for either the person trying to brave the hell that awaits them or the horde of undead coming to take out one of eight well-known streamers who are basically masters of the game. Especially Anthony, who basically makes it his life seeking out chicken dinners on his stream these days. To call all of the action, Twitch has brought in Dead_flip and Scott "Coltrane" Cole to serve as play-by-play and color commentators for the occasion. The event will kick off on all of those player's streams starting at 1pm PDT on Sunday.
Enjoyed this article? Share it!