Coming out of PAX East, we finally got a formal release date for Ys VIII: Lacrimosa of Dana on PC, as NIS America will release the game next week on April 16th. After missing the initial January 30th release window and being delayed until April to fix some of the technical issues they were having, which included updating the localization that had come with several errors and needed a fine-tuning, the company will finally release what is essentially the complete PS4 version along with some additional content below.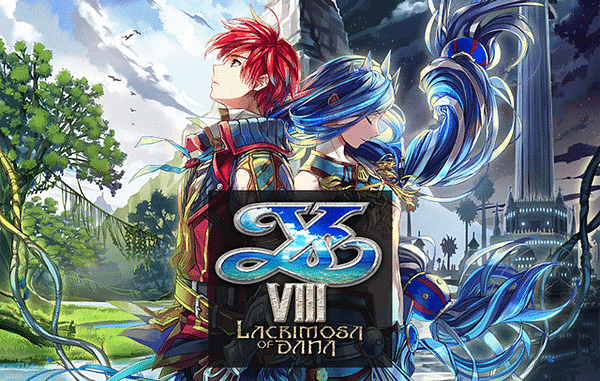 Adol's Adventure Essentials DLC
Digital Mini Art Book
Digital Soundtrack Sampler
Laxia's "Eternian Scholar" Costume
If you've been waiting for the game and were a little bummed out that it had to go through all of this just to get here, the bonus content being added onto the original game does kind of make up for the loss. Some of you may recall the PC version was supposed to come out along with the PS4 version back in the Fall of 201, and would have received all of those additions to the game at the same time. No word yet if there will be any new content added for either version down the line, so for now, PC owners are basically getting the complete package.