Shawn Pryor from Action Lab Entertainment stepped up to address hundreds of comic shop owners and employees at Diamond Comic Distributors' Retail Summit at Chicago earlier today. We'll have some pictures later…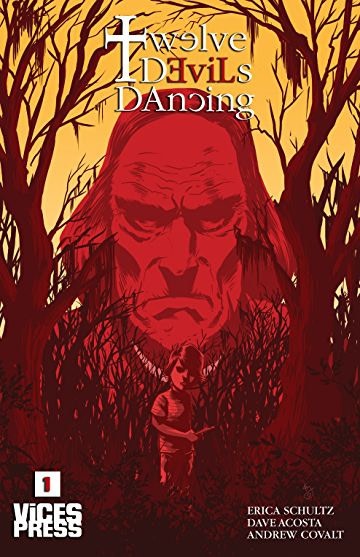 This includes Action Lab Discover, a new early readers line aimed at Readers 4-8 which will include Art Balthazar's Powers in Action and Allison and her Awesome Robot from Fred Chao.
And from their mature readers Action Lab Danger Zone, they will be bringing into print, Twelve Devils Dancing – 64 pages for $5.99 from Erica Schultz and Dave Acosta, originally published digitally on ComiXology Submit.