Fortnite is now available on iOS, meaning that you no longer have to be invited to play the game.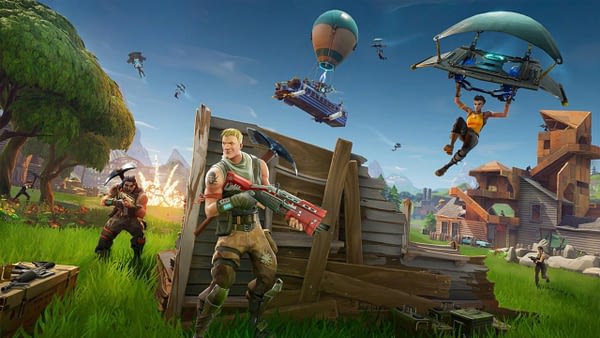 Fortnite has blown up on all fronts, and especially recently, on mobile. When it was announced that the mobile version was on the way with crossplay, it wasn't clear how it would work or how complete the package would be, but Epic Games have done a remarkable job at capturing the game's experience just inside your hand. It's blown up, with the game now having to bare a message to not play the game in class, which has become a growing concern for schools. Amazingly, it garnered the buzz without even being out for everyone, it being an invite-only 'event'.
Well, now the floodgates are open. As announced on Twitter, Fortnite's mobile version is now available on iOS stores for everyone. Just hop over to the App Store and pick it up for free. To run the game, you will need a decent device on the Apple side of things, any iPhone SE, 6S, 7, 8 and X, or iPad Mini 4, Air 2, 2017 and Pro. Other than that you are good to go. If you are on Android, sadly you will have to wait a little longer but that version is coming.
It will be interesting to see just how this affects the mobile playership. It didn't seem like it was hard to get into the game, but any barrier to entry is going to put some off. Now that it is open to everyone it will be interesting to see just how big this game can get. It is basically the biggest title around already, so thinking about it growing even further is wild, but we might be able to see just that.