The New York Excelsior have won the Stage 2 playoffs of the Overwatch League in a stellar series with the Philadelphia Fusion.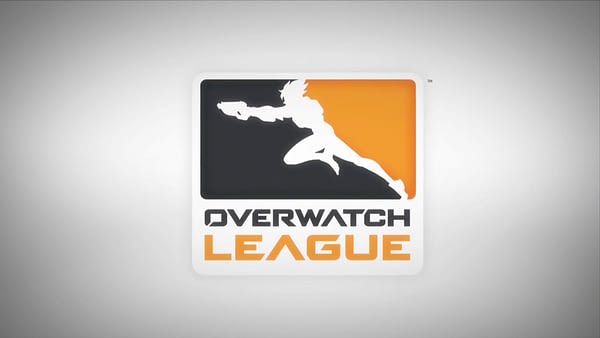 It was a pretty wild weekend in the Overwatch League. Coming into the final week of Stage 2, it was all pretty wide open with who would end up taking the final spot in the playoffs. Seoul Dynasty, Philidelphia Fusion and LA Gladiators all had realistic chances to take it and join the New York Excelsior and London Spitfire. Through several twists and turns, the Fusion ended up taking the spot and then won a 5 map thriller to upset London Spitfire in the first title match, seeing them through to the final.
When all was said and done though, New York ended up taking the Stage 3 play-off final, crowning them the best team in the world right now. In the final, things were looking good for Fusion as they went into the break with a 2-0 lead, but sadly for them, New York Excelsior woke up and took it 2-3 in a reverse sweep. The team now takes home a nice $100,000 bonus.
This will undoubtedly feel great for the team as in the Stage 1 play-off final, New York were the ones who were victim to a reverse sweep. Many already suspected the outfit to be the strongest in the league, as the table shows, and this seemingly confirms it. The real question now is can anyone stop them? London Spitfire seems the closest but can be inconsistent while Seoul continues to have late-stage performance issues. We will have to see if either of them or perhaps another team can take New York out in Stage 3. That starts April 5, 2018, so stay tuned.
(Last Updated
March 26, 2018 6:36 am
)
Related Posts