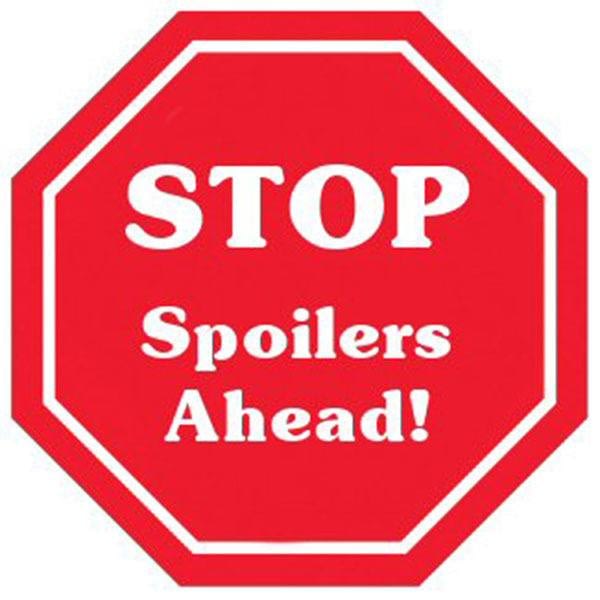 This is so much of a spoiler that it is not being published on the front page of Bleeding Cool. It is not being tweeted out or posted to Facebook. Nothing on LinkedIn, Instagram, or Tumblr. In fact, the only possible way you could have found it is by searching for it – or from a link by someone who searched for it.
Basically, you are here because you want to be. And you want to be spoiled on the big reveal in Mighty Morphin Power Rangers #25 this Wednesday.
I mean, you know the one for Go Go Power Rangers #8 already.
And well as the origins of GraveZord.
But the conclusion of Mighty Morphin Power Rangers #25? As it stands, it is known only by those at Saban, Boom, and a few hundred people in the Power Rangers panel yesterday who were all sworn to secrecy.
But someone broke the omertà… and just sent in the following.
**SPOILER SPOILER SPOILER **
LORD DRAKKON KILLS TOMMY!
**SPOILER SPOILER SPOILER **
You were warned…
MIGHTY MORPHIN POWER RANGERS #25 POLYBAG MIX SG
(W) Kyle Higgins, Ryan Ferrier (A) Daniele Di Nicuolo, Bachan (CA) Goni Montes
Drakkon returns and the Mighty Morphin Power Rangers will never be the same. The "SHATTERED GRID" event begins here! Please note: Mighty Morphin Power Rangers #25 will be black polybagged and shipped with (6) randomly assorted main covers by Goñi Montes in equal quantities. For every 25 copies ordered, a special chase variant by Goñi Montes will be shipped black polybagged like the main covers. Variant covers H-K will not be polybagged. In Shops: Mar 28, 2018
SRP: $4.99
(Last Updated
March 25, 2018 1:01 pm
)
Related Posts
None found